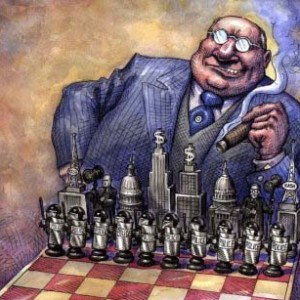 Yesterday I posted about the signature gathering efforts for the referendums currently circulating out there challenging onerous changes to Arizona's citizen initiative process passed by our lawless Tea-Publican legislature to effectively render the citizen initiative process impossible unless financed by big corporate dollars, i.e., the Arizona Chambers of Commerce, the evil bastards behind these bills to take away your constitutional rights as a citizen of Arizona.
One petition is from Grassroots Citizens Concerned (R-01-2018), and two other petitions are from Voters of Arizona (R-03-2018 and R-04-2018). These are grassroots efforts, and I have not heard from either group how their signature gathering is going to date. They have an August 8 deadline to file.
UPDATE: The Arizona Capitol Times now reports Campaign to overturn citizen initiative restriction dead:
Foes of new restrictions on the ability of people to propose their own laws have suspended their effort to used paid circulators to gather signatures to quash the law.
Campaign manager Joe Yuhas said this afternoon that all the financial resources of Voters of Arizona are being funneled into convincing a judge that one of the changes violates the state constitution. What that means, he said, is no cash for anything else.
Yuhas said that, strictly speaking, the political campaign to refer — and overturn — what the legislature did is not over. He said volunteers continue to try to get the 75,321 valid signatures on each of two separate petitions.