In 2012, Koch-bot governor Sam Brownback led a radical Tea-Publican legislature to enact the "Kansas experiment" out of blind faith in trickle-down economics. They enacted "a tax cut that eliminated state income taxes entirely for pass-through entities — such as sole proprietorships and limited liability partnerships — which are taxed at the owner's individual income tax rate. The law also lowered individual income tax rates, cutting the top rate to 4.9 percent from 6.4 percent." Kansas Tried a Tax Plan Similar to Trump's. It Failed.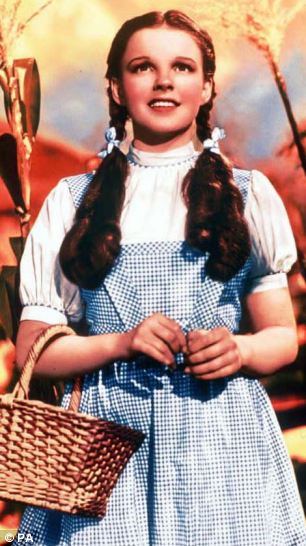 The tax package reduced state revenue by nearly $700 million a year, a drop of about 8 percent, from 2013 through 2016, according to the Kansas Legislative Research Department, forcing officials to shorten school calendars, delay highway repairs and reduce aid to the poor. Research suggests the package did not stimulate the economy, certainly not enough to pay for the tax cut. This year, legislators passed a bill to largely rescind the law, saying it had not worked as intended.
* * *
[C]ongressional Republicans and President Trump are trying to take the experiment with pass-through preferences national, beyond Wichita and Topeka to cities with residents who measure incomes in seven, eight or nine figures.
The Republican tax rewrite unveiled this month aims to jump-start economic growth in part by establishing a 25 percent tax rate on small businesses and other firms that operate as pass-through entities, a cut from the top rate of 39.6 percent that such business owners pay now.
But the abandoned experiment in Kansas points to how a carve-out intended to help raise growth and create jobs instead created an incentive for residents, particularly high earners, to avoid paying state income taxes by changing how they got paid.