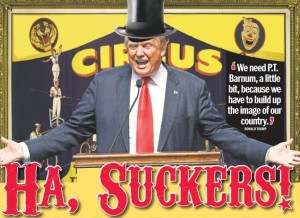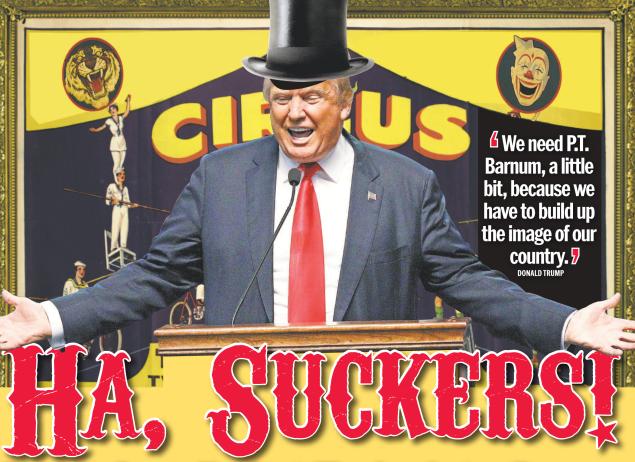 Here are two good breakdowns on how the Zombie "Trumpcare" bill is not at all the health care that our egomaniacal Twitter-troll-in-chief and pathological liar Donald Trump promised voters during the campaign.
First, Phillip Bump at the Washington Post reports,  This is not the health-care bill that Trump promised (excerpt):
How does the American Health Care Act aka Zombie "Trumpcare" stack up to Trump's January pledge?
Trump promised insurance for everybody.
The AHCA would probably result in 24 million more uninsured people by 2026, according to the Congressional Budget Office's analysis of the original GOP bill.
Trump promised lower "numbers" and lower deductibles.
The AHCA would probably have higher deductibles. The CBO anticipates that they will be higher under the AHCA than they would have been if the ACA were kept, thanks to a change in the actuarial values used in determining plan costs.