The New York Times breaks the Friday news dump story that embattled Health and Human Services Secretary Tom Price has resigned under pressure on Friday after racking up at least $400,000 in travel bills for chartered flights. Don't let the door hit you in the ass on your way out. Health Secretary Tom Price Resigns After Drawing Ire for Chartered Flights: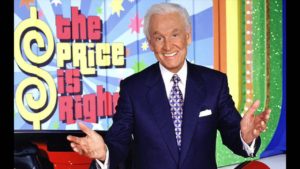 Already in trouble with Mr. Trump for months of unsuccessful efforts to repeal and replace President Barack Obama's health care program, Mr. Price failed to defuse the president's anger over his high-priced travel by agreeing to pay a portion of the cost and expressing "regret" for his actions.
In a statement, the White House said that Mr. Price "offered his resignation earlier today and the president accepted."
It said Mr. Trump will tap Don J. Wright of Virginia to serve as acting secretary at midnight Friday. Mr. Wright currently serves as the deputy assistant secretary for health and as director of the Office of Disease Prevention and Health Promotion.