All of your efforts have paid off with Senator John McCain. The Arizona Republic reports Sen. John McCain will vote against Graham-Cassidy health-care bill: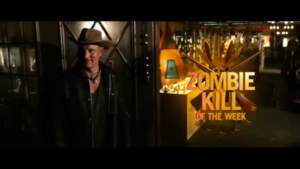 For the second time in two months, Sen. John McCain is giving the thumbs down to his fellow Republicans' efforts to roll back the Affordable Care Act.
"I cannot in good conscience vote for the Graham-Cassidy proposal," McCain, R-Ariz., announced Friday in a written statement. "I believe we could do better working together, Republicans and Democrats, and have not yet really tried. Nor could I support it without knowing how much it will cost, how it will effect insurance premiums, and how many people will be helped or hurt by it.
"Without a full CBO (Congressional Budget Office) score, which won't be available by the end of the month, we won't have reliable answers to any of those questions."
McCain added that he took "no pleasure in announcing my opposition," particularly because one of the bill's authors, Sen. Lindsey Graham of South Carolina, is one of his best friends.
"I know they are acting consistently with their beliefs and sense of what is best for the country. So am I," McCain said.
Jimmy Kimmel tweeted his thanks to Senator McCain.