There are 2 contested races for Tucson City Council in Ward 3 and 6 on the General Election (Nov. 7, 2017) ballot.  The Arizona Daily Star endorsed Ward 6 Democratic Councilman Steve Kozachik, seeking his 3rd term.  And for Ward 3 the newspaper editorial board has endorsed political newcomer Gary Watson (I, former Republican) who is a Captain of a Northwest fire station and JTED instructor.  Read the endorsements here (page A8 print edition) :
http://tucson.com/opinion/local/star-opinion-steve-kozachik-and-gary-watson-for-tucson-city/article_16abbc2b-c3bd-5c8d-ac0b-1b2e368bbe1f.html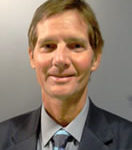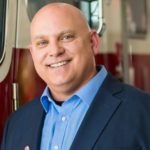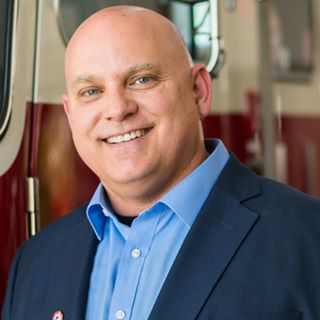 Ward 6 Councilman Kozachik is being challenged by Republican architect (political newcomer) Mariano Rodriguez and Green Party candidate Mike Cease (Chair of the Pima County Green Party)  who ran unsuccessfully for Pima County Recorder in Nov. 2016.
In Ward 3 the current Councilmember Karin Uhlich (D) is stepping down after 3 terms and retired attorney Democrat Paul Durham is running for that seat as well. In the August 2017 3-way Democratic primary, the AZ  Daily Star endorsed political newcomer Tom Tronsdal: https://blogforarizona.net/arizona-daily-star-endorses-businessman-tom-tronsdal-for-ward-3-council-seat/ (over Durham and Felicia Chew, also a political newcomer).
Ward 5 Councilman Richard Fimbres is also up for re-election to his 3rd term, but he is unopposed.
Vote wisely on or before Nov. 7, 2017. Mail-in-ballots went out on October 11, when early voting began. 3 polling places will be open on Nov. 7 (for drop off and provisional ballots).