When:
May 26, 2017 @ 7:00 am – 8:00 am
2017-05-26T07:00:00-07:00
2017-05-26T08:00:00-07:00
Where:
Viscount Suite Hotel
4855 E Broadway Blvd
Tucson, AZ 85711
USA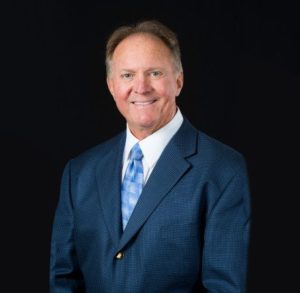 "Join us for food and fellowship as Steve Christy gives us the latest in Pima County Government." (Christy is a Republican, just elected to the Pima County Bd. of Supervisors in Nov. 2016).
"Steve Christy is a lifelong Tucsonan who went to local schools and is a 1976 graduate of American University in Washington DC with a degree in Political Science.
He started working in the family business, Galloway Motors, in 1973 as a service porter, worked in the Service Department, as a dispatcher, salesman, fixed operations manager and sales manager before becoming president and general manager in 1985.
In 1997, he took over the dealership as owner and dealer principal and in 2001 relocated and renamed it Steve Christy Chrysler-Jeep. He sold the dealership in 2007.
Steve was twice president of the Tucson New Car Dealers Association, president of the Arizona Automobile Dealers Association, a board member from 1997 and chairman for 2007-8 of the Tucson Metropolitan Chamber of Commerce, member of the Tucson Airport Authority since 1994, the Southern Arizona Leadership Council since 2008, the Rotary Club of Tucson since 1984, a life member of Tucson Conquistadors since 1989 and a member of The Breakfast Club of Tucson since 1984.
His civic accomplishments include board member since 2009 and Chairman 2014 of the Arizona State Transportation Board (ADOT), member since 2009 and Chairman 2013 of the Pima Association of Governments Regional Transportation Authority (RTA), board member of Tucson Regional Economic Opportunities (TREO), and is an active member of St. Alban's Episcopal Church.
Steve has been married to Susie Christy for 35 years and they have three daughters and two grandchildren. The Father's Day Council named him their "Father of the Year" in 1997."
https://www.facebook.com/events/1307450056007926/
Register online: https://www.4tucson.com/event/government-breakfast-fellowship/