When:
October 16, 2018 @ 6:30 pm – 8:00 pm
2018-10-16T18:30:00-07:00
2018-10-16T20:00:00-07:00
Where:
Literacy Connects
200 E Yavapai Rd
Tucson, AZ 85705
USA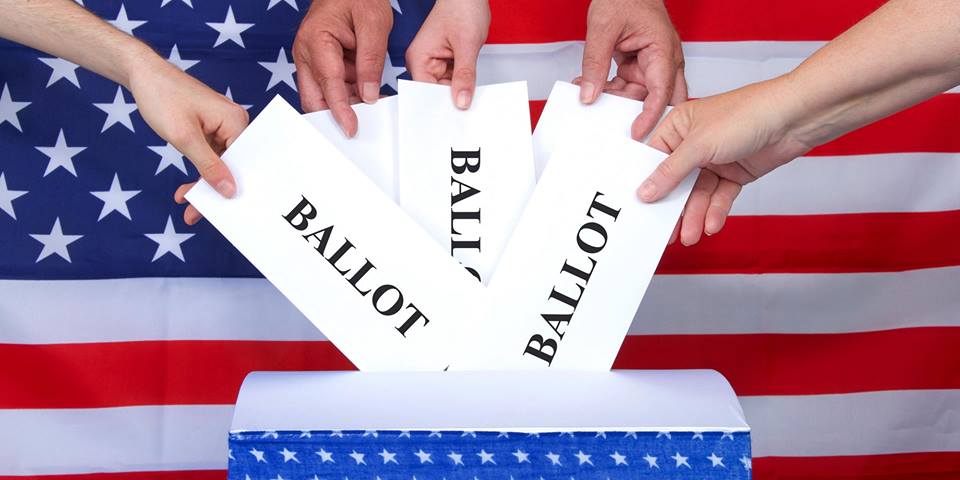 Hosted by Arizona Ground Game
Get Ready!
Your Early Ballots will be in the mail October 10th.
You are welcome to bring your ballots to this event.
Know the Propositions
Arizona has 5 Statewide Ballot Propositions
#125, #126, #127, #305, #306
If we vote YES or NO, What happens? When?
We will be VOTING on issues ranging from;
Privatizing our Public Education to
Strategically Increasing our Renewable Energy Output
…from Ending Clean Elections as we know it to
Preventing Potential New Tax Revenue.
We are honored to have representatives
to speak on each of these propositions.
Plus more info on the City and County Propositions
#407, #408, #463
Join us and Learn More at our Last Forum of the Year
Speed Dating The Propositions . . . Your Ballot & You
Date & Time: Tuesday, October 16th, 2018, 6:30-8:00pm
Location: Literacy Connects, 200 E Yavapai Rd, Tucson, AZ 85705
Here's a sneak preview to some of our Presenters:
* Kaylan Fodor, Deputy Political Director, Clean Energy for A Healthy AZ
* Stephanie Hamilton, Southern AZ Regional Director, Save Our Schools AZ, No on Prop 305
* Athena Salman, AZ House Representative District 26
* Steve Farley, State Senator, Assistant Minority Leader, District 9
Enjoy light refreshments, an informative evening and good company!
https://www.facebook.com/events/711930572518053/