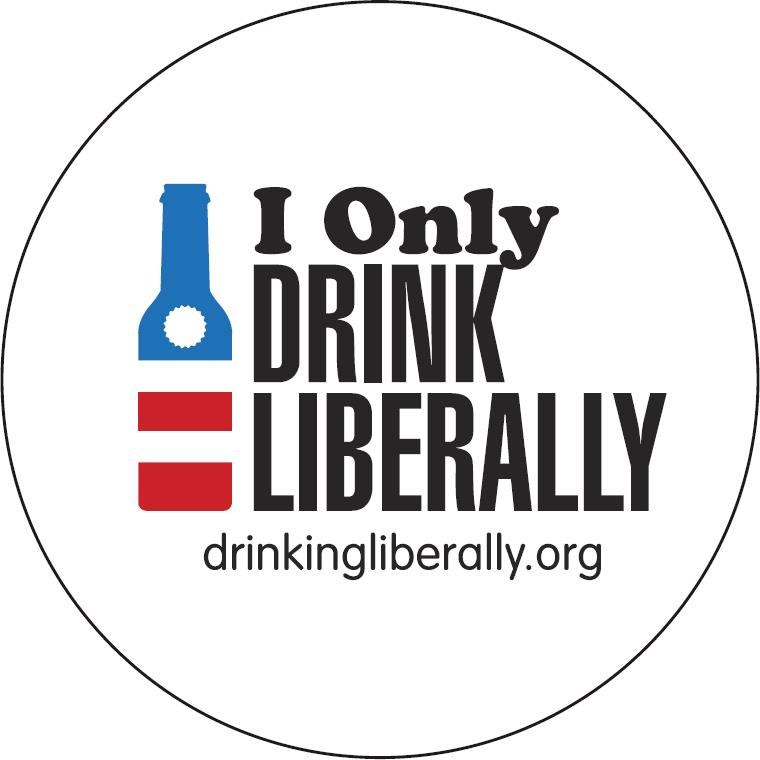 When:
March 27, 2014 @ 1:00 am – 3:30 am
2014-03-27T01:00:00+00:00
2014-03-27T03:30:00+00:00
Where:
The Shanty
401 East 9th Street
Tucson, AZ 85705
USA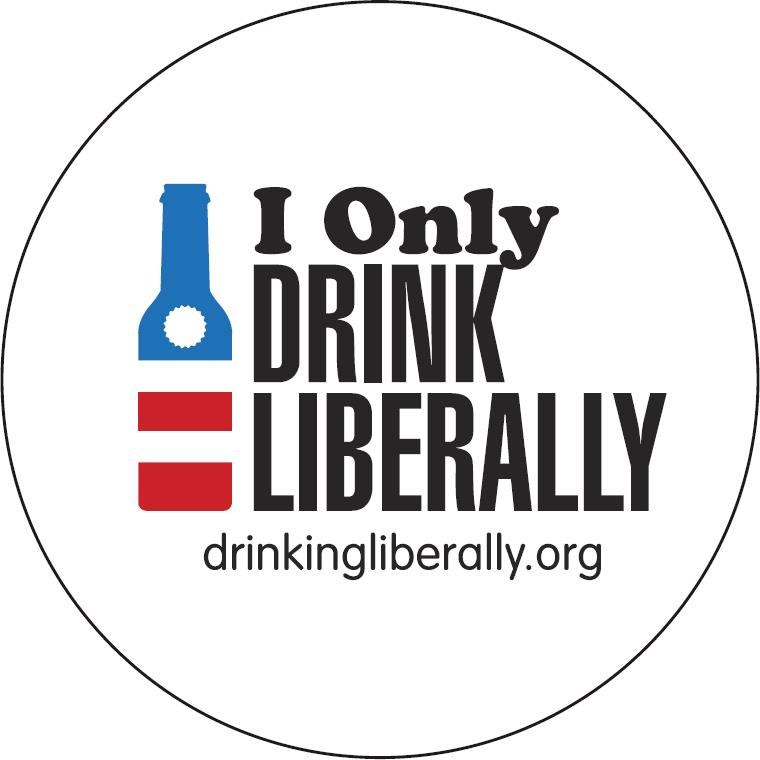 When author and cognitive scientist George Lakoff presents the challenge "Don't think of an elephant," people immediately think of a large animal with a trunk and floppy ears.
Political language works the same way. When we use or negate long-entrenched "conservative" language like "tax relief," "entitlements" and "pro-life," we've lost the argument before it's even begun. So it's about time we fix what's broken about our political language and change the conversation. Let's get started here just in time for the 2014 midterms.
Come to Drinking Liberally Tucson to hear Andrea "Connect the Dots Lady" Witte talk about messaging in a fact-free world dominated by hype and spin.
Schmoozing begins on The Shanty patio at 6 p.m. Talk at 7 p.m.
More about Andrea here:
http://www.connectthedotsusa.com/pdf/AboutAndreaWitte.pdf
Facebook event here:  https://www.facebook.com/events/1405374753060859/?ref_dashboard_filter=upcoming
This is a must see!
Visit
www.ConnectTheDotsUSA.com
Civics and Policy Basics for the Busy Majority