Alice Ripley is a Tony-award winning actress, musician, and Broadway
performer. She won her Tony for Best Leading Actress in the Tony-winning musical "Next to Normal." Her credits include playing Kathleen, Sophia's
mother, on the new Netflix half-hour comedy, #GIRLBOSS. Other television work includes Blue Bloods, Royal Pains, 30 Rock, and Hee Haw.
Student Admission – $25
General Admission – $50
Limited Seating VIP Admission – $100
Tony Circle Admission – $300 with VIP seating, and a private after-show cocktail
party with special gifts, music, and conversation with Alice Ripley.
Tickets are available at www.RipleyforArizona.com/alice.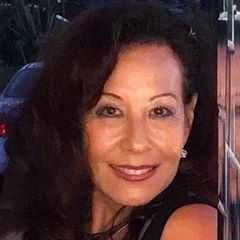 Catherine Ripley is a 2018 Candidate for Arizona State House, Legislative District (LD) 10 for the Democratic Party.
She is a retired 26-year Naval Officer, mother, and former
U.S. Diplomat. Catherine was one of the first women accepted at the U.S. Naval Academy. Her distinguished career included Defense Attaché tours at U.S. Embassies in The Hague and Madagascar. She accepted an executive leadership position at Raytheon in Tucson where she retired in 2015.
Today, she is an adjunct professor at Pima Community College where she teaches Political Science, International Relations, and the U.S. Constitution.