Crossposted from DemocraticDiva.com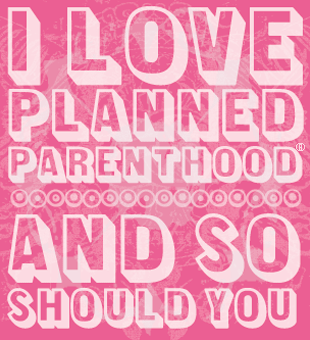 Per Miriam Wasser in Tuesday's New Times:
The Republican Party of Maricopa County is calling on four Democratic Arizona politicians to "return every penny" of the cumulative $45,000 in campaign contributions they received from Planned Parenthood in the last few years, and to "publicly rebuke fellow Democrats" for asking the Department of Justice to investigate the Center for Medical Progress — the fake company created by the anti-abortion activists behind two recent undercover videos purportedly detailing how Planned Parenthood "sells" fetal tissue.

"The voters of Arizona demand a higher ethical standard from their elected officials," states a press release from the county GOP. "Democrats have once again shown that they care more about maintaining the steady flow of political donations from Planned Parenthood than they do about truth and justice."

According to the press release, Planned Parenthood donated $22,500 to Congresswoman Ann Kirkpatrick, $14,999 to Congresswoman Kyrsten Sinema, $5,000 to Congressman Ruben Gallego, and $3,000 to Congressman Raul Grijalva during the last few election cycles.