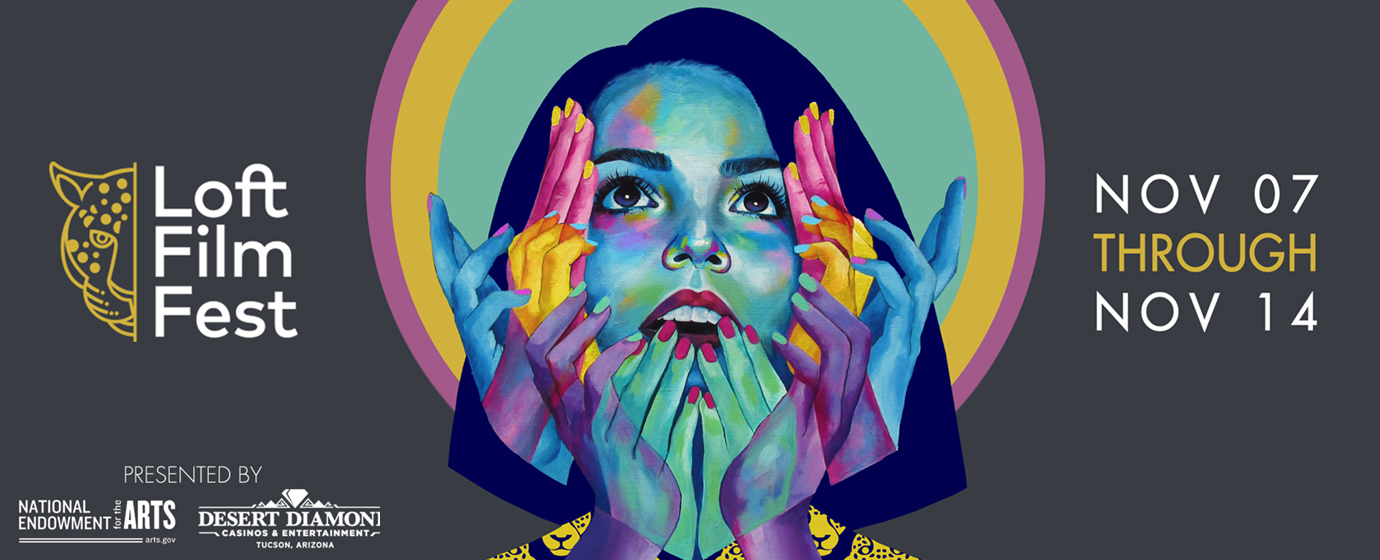 Schedule of 33 independent films here:https://loftfilmfest.org/films/
"American Dharma" documentary about former Trump aide Steve Bannon already on our Calendar for Nov. 10 and 11.
Best deal is all fesitval pass: Film Festival Badge: Grants the badge holder free admission to all film screenings at the Loft Film Fest, taking place November 7 – 14, 2019 at The Loft Cinema. $180 General / $150 Loft Cinema Members. Click here to purchase.
Loft Cinema, 3233 E. Speedway Blvd. Tucson (east of Country Club Rd.)