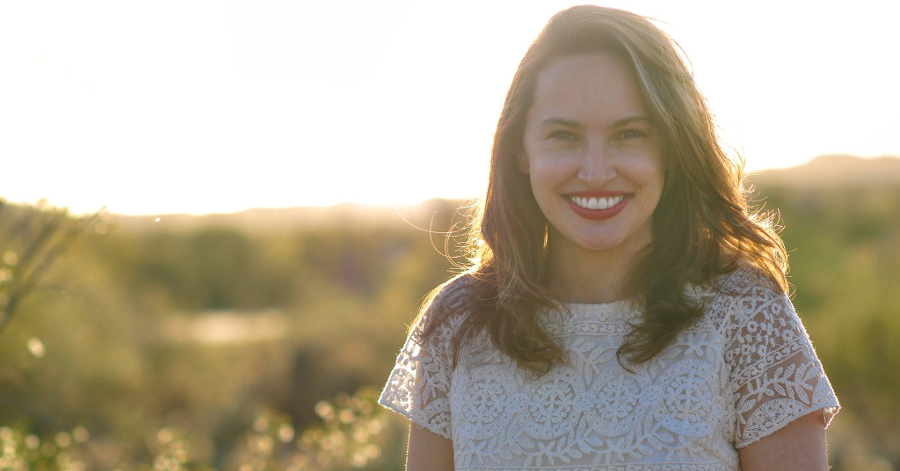 Press release : Courtney Frogge has officially filed to run for State House in Legislative District 10.
 "I was raised to believe that if you work hard and play by the rules, the State of Arizona was full of opportunity and you could have a piece of the American dream – a quality public education, start a business, raise a family, and have a secure retirement. This was true for generations and can be true again, which is why I am running for State House in Legislative District 10," Courtney Frogge explained.
 With the announcement, also came strong local and statewide support. In the first days of the campaign, Courtney Frogge has earned the endorsements of Representative Bruce Wheeler, who is vacating the seat, as well as district incumbents Senator David Bradley and Representative Stefanie Mach.
 The Frogge for House campaign is co-chaired by former Democratic Attorney General candidate, Felecia Rotellini who said, "Courtney Frogge is a true champion of the issues that are most important to Arizonans, like funding our classrooms and growing the economy. Courtney stands out as an experienced leader who can reach across the aisle to find common ground and knows when to stand her ground for all Arizonans."
 Janet Marcotte, former Executive Director of YWCA of Tucson and campaign co-chair, Courtney Frogge is an experienced and effective leader who brings people together in order to deliver for Arizona's working families. Courtney will take Southern Arizona's values to the State Capitol and be a strong voice for all of us."
 For more information please follow the campaign at FroggeforHouse.com, facebook.com/courtneyfrogge, and @courtneyfrogge.
Her bio from her FB page:
A fifth generation Arizonan, born in Tucson and raised in Phoenix, Courtney Frogge has dedicated her career to championing affordable access to quality education and health care for all Arizonans.

Courtney graduated from the University of San Francisco and earned a Master's degree in Science from the London School of Oriental and African Studies. She serves on the Pima County Tucson Women's Commission and is a member of the Boards of Directors of Las Adelitas, the Arizona Women's Political Caucus, and the Planned Parenthood Advocates of Arizona.

Courtney has demonstrated her effectiveness as a leader as the Southern Arizona Director for the Center for Neighborhood Leadership and Political Director for Arizona List. She has a track record of accomplishment by bringing together diverse communities and organizations to shape public policy and elect candidates dedicated to advancing economic development and educational achievement in Arizona.
Carolyn's note:  LD 10 House is currently being represented by Rep. Bruce Wheeler who is considering a run for Congress in CD 2 in 2016, as well as Rep. Stefanie Mach. Both are Democrats, as is Frogge.