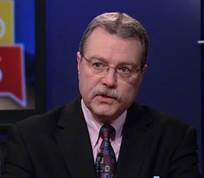 "I am officially announcing that I will be a candidate for Justice of the Peace Precinct 6. Honorable Paul Simon is retiring after a 20 year commitment to Tucson and Pima County. The boundaries of Precinct 6 are roughly as follows: 6th St. & Campbell east to Country Club, north to the Rillito River, West to Oracle Rd., North to Roller Coaster Road, West to La Cananda, north to Orange Grove, West to I-10 South to Grant Road, East to Campbell and back to starting point of 6th and Campbell."
Jeff Rogers has served as Chair of the Pima County Democratic Party (2009 to 2013).  He is a graduate of the UA Law School and has been in private practice in Tucson for over ten years. His lengthy resume is below.  He has also served on the Pima County Election Integrity Committee.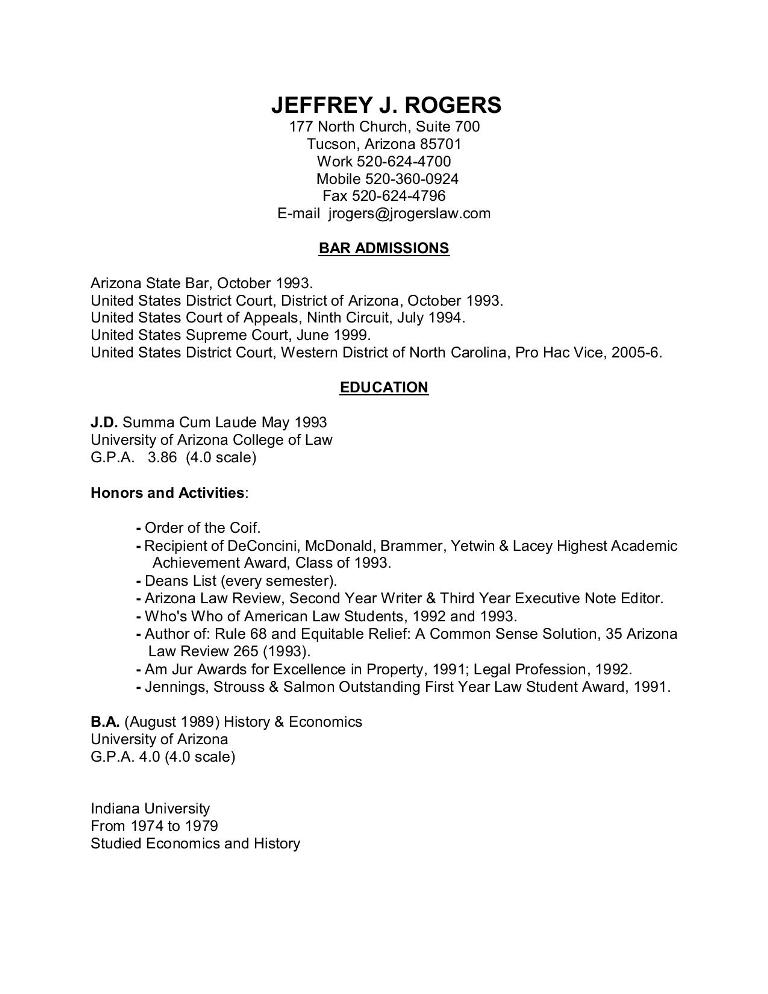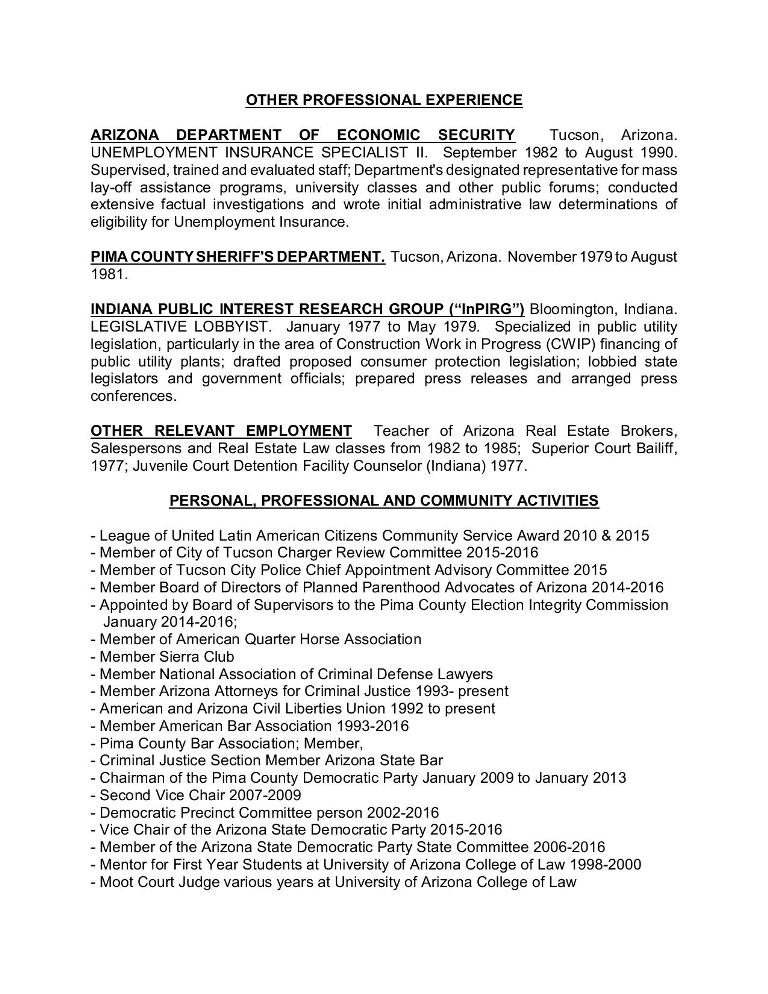 More info about the Pima County Justice Courts here: http://www.jp.pima.gov/home.htm, including the 10 Justices of the Peace.