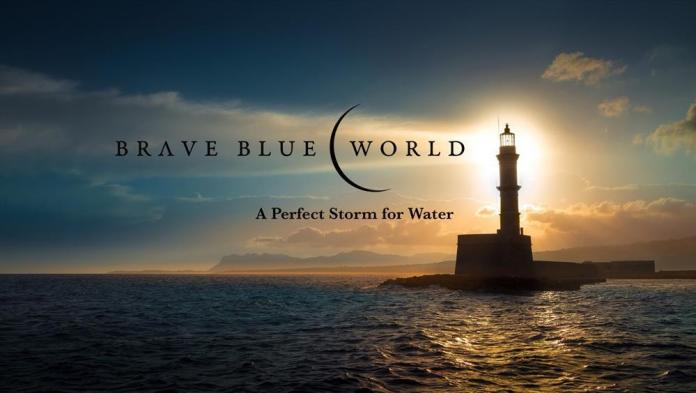 AZ Water is hosting a virtual screening of the documentary.
The movie paints an optimistic picture of how humanity is adopting new technologies and innovations to re-think how we manage water. We have been on an incredible journey to meet with pioneers and innovators who are addressing global water and sanitation challenges. Their stories reveal a hopeful and optimistic future for our most precious resource
To register (from 7/20 to 7/23/2020 only), for free: https://www.azwater.org/events/EventDetails.aspx?id=1400977&group=
The screening is part of AZ Water's Annual Conference this week (July 20-24).
View the FREE screening anytime within the 72 hour period between Monday, July 20 at 5:00 PM and Thursday, July 23rd at 4:00 PM.
Carolyn's note:  I just watched this 48 minute documentary, about innovative practices to sanitize, filter, reuse our precious resource of water, all over the world. It is an inspiring movie, and will really challenge you to think more about reusing H20, and not wasting it.
Actors Liam Neeson narrates, and Matt Damon is interviewed about his work. One small glitch is that the subtitles don't always correspond to the speakers.