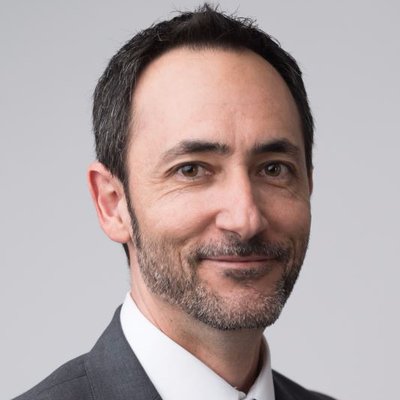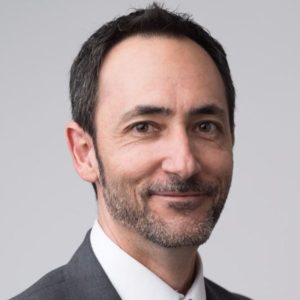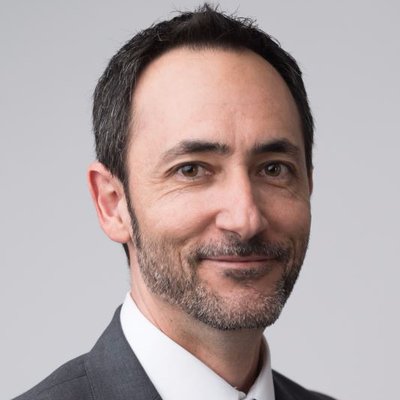 Democrat Domingo DeGrazia is a multi-faceted, charismatic and passionate candidate who is taking on Todd Clodfelter in LD10.  He describes his life's work in terms of helping kids and families as a child welfare advocate in the legal system. Frustrations with that system have finally driven him into politics, so he can try writing the laws instead of contending with them. He is also the son of artist Ted DeGrazia of the Gallery of the Sun – perhaps why he took up the guitar. 
Domingo DeGrazia may be a first-time politician, but he is a dead serious one.
"I come from working for families against the state of Arizona, going up against the attorney general.  I know what it's like to be in a fight against an opponent that has more resources, dug in harder. So tell me I'm walking into a fight where I'm in the minority working for the little guy, I'm completely ok with that.  That's what I do."
This is a good mindset for someone running for the Arizona legislature.  
DeGrazia has seen firsthand the pain caused by the budget cuts made in 2008 to the child welfare system. He's fought cases for years as a trial attorney, then moved into appellate law to try to find a bigger lever for change.  Then 2016 happened. And he decided the only thing to do now, was to run for the Arizona legislature.
He has a strong basic platform: fund public schools, support trade and technical colleges, access to health care, education as a driver for jobs, and common sense gun laws with comprehensive background checks.  But DeGrazia's particular area of expertise is in child welfare, which he has dealt on a daily basis. He has the ability to know exactly what changes will make lives better, and to make the case for how important those changes – and budgets – are.  He points out that the state can actually save money by funding preventative support measures for families.
"In 2008 when the economy was crashing, the cuts to social support, mental health, those cuts had a huge impact as the years went on. You could see an increase in abuse and neglect because families were under a lot of pressure and the children would take the brunt of it," DeGrazia explains. 
"It seems like these cuts in preventive measures have lasting outflow effects especially on the mental health side, because people start self-medicated, using illegal drugs, all kinds of negative effects."
As many have pointed out, support of public education is also cost-effective for the state in many ways – including building stable families.  "Kids that are going thru the public education system so when they become adults they can have stable work – so spending on public education now pays dividends later."  Perhaps being able to make these arguments persuasively will convince some moderate allies to join forces and make some effective changes.
It won't be easy — DeGrazia is "fully cognizant of the current composition of the legislature" – and knows a first-time race is a tough one.  But this is a guy who doesn't do things in half-measures. His band performs internationally, he flies planes, and he defends vulnerable families tooth and nail.  
He has a real chance to win this November, and to help in the bigger fight along the way.
Let's back him up.
http://degraziaforarizona.com to join his campaign or volunteer.  He is running for the Arizona House of Representatives, LD10.
http://www.degraziamusic.com/ if you need some music to keep you going.