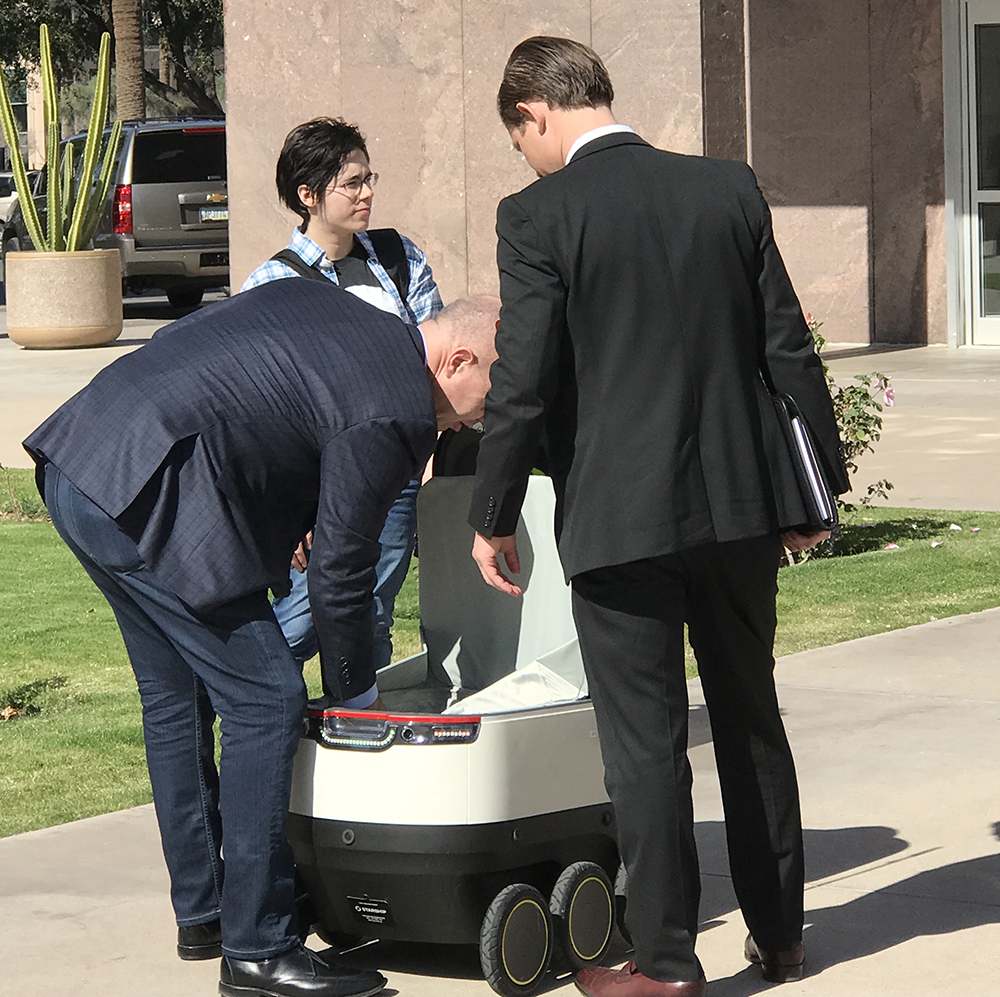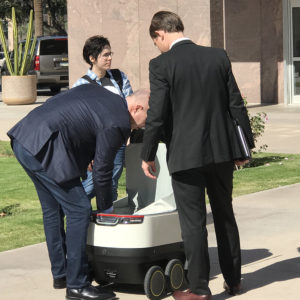 On a lighter note, today's video focuses on drone delivery devices. These are not flying taco copters. These are fancy ice chests on all-terrain baby buggy tires. Soon they will be making remote-controlled deliveries using our sidewalks, bike paths, intersections, and side streets with speed limits of 25 or less. Watch where you're walking!
#WhatCouldGoWrong
Watch the video below the fold.
Cross-posted from PowersForThePeople.net.