A.J. Flick, former Tucson Citizen reporter for 17  years (31 years plus as a journalist)  has authored a book about the 2004 stabbing murder of  37 year old Tucson ophthamologist Dr. Brian Stidham, allegedly perpetrated by his business partner Dr. Brad  Schwartz.   A.J. reported on this crime so she knew firsthand about this newsworthy murder.
Most of us remember reading all the gory details in the newspapers as this  heinous and famous crime was committed and prosecuted. Dr. Stidham was stabbed 15 times and his body was found in the parking lot of his office. And oddly enough, Dr. Schwatz's girlfriend Lourdes Lopez was an attorney/county prosecutor.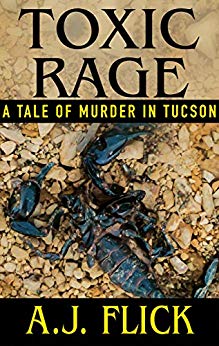 "A.J. Flick is a writer, editor and repurposed journalist based in Tucson, Ariz. Her byline has appeared in numerous news websites and publications across the country. When she isn't writing, she loves endurance hikes and wilderness explorations. Just kidding. She would rather read and watch a lot of TV and movies."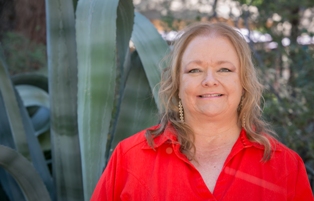 Book is available now for pre-order on Amazon.com, and will be released on Oct. 9, 2018.
More info on the murder: https://en.wikipedia.org/wiki/Murder_of_Brian_Stidham
Congratulations AJ!  Can't wait to read your book. I was one of those former practicing  attorneys who was following this horrible story as it unfolded and waited to see who would be prosecuted for the murder.
Support volunteer citizen journalism at the Blog for Arizona with a donation today. Your PayPal contribution keeps the Blog online and sustains a free press in Arizona.