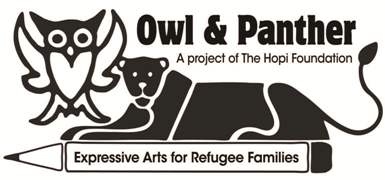 Every Thanksgiving I like to ask those around the lunch or dinner table to just express one thing they are grateful for. The responses are usually heartfelt and family oriented.
This year I would like to say that I am grateful that I still am relatively healthy as I age.  Aging is not easy and we're supposed to "age with grace", or gracefully age.
On Saturday Nov. 19  I attended a gratitude writing workshop at the Joel D. Valdez main library, conducted by Marge  White Pelegrino, a FB friend and advocate (programming coordinator) of the Owl & Panther Project. If you don't know about it, it is a group of dedicated people who help refugees resettle. They work with traumatized individuals and families, so be thankful that you are not in their life situation.   Their mission statement: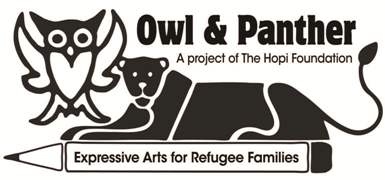 "To provide meaningful and healing expressive arts experiences in the community and the natural world for refugee families resettled in Tucson who have been impacted by trauma, torture and traumatic dislocation. To help educate the community and beyond, about refugees in order to foster acceptance.  And to honor the efforts of our volunteers who make this project possible."
More info: www.owlandpanther.org
So, enjoy your Thanksgiving meal, the holiday of a few days off from work (if you have it) and of course, be thankful that you don't live in a society/country where torture, trauma and dislocation is commonplace.
Happy Thanksgiving, 2016.