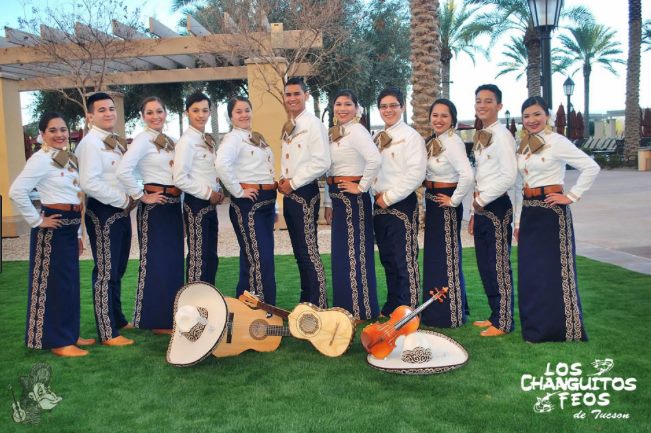 Hosted by Presidio San Agustín del Tucson and La Cocina Restaurant & Cantina
Monday August 20, 5 to 7:30 p.m. at La Cocina Restaurant, 201 N. Court Ave.
"Tucson's official birthday party will take place in the Presidio District on Aug. 20, the City's actual birthday, from 5-7:30 pm. Hosted by the Tucson/Pima County Historic Commission, the celebration will be held at La Cocina Restaurant, 201 N. Court Ave, and will include:
• HAPPY HOUR with a no-host bar and a taco bar
• Live performances of Los Changuitos Feos and Gertie and the TO Boyz
• Supervisor Richard Elias will emcee the event, and Mayor Jonathan Rothschild will also be in attendance
• Free birthday cake made by Pastry Chef Nick Carson of La Cocina.
• Special unveiling of the new Presidio Museum sign at 4:15 pm on Church Avenue and Washington, sponsored by Las Doñas
• Historian Ken Scoville will provide a free one-hour tour of the Presidio District at 7:30 pm"
https://www.facebook.com/events/218005335578200/
Carolyn's note:  This event replaces the past annual flag ceremony and cannon blasting  event usually held at Presidio San Agustin del Tucson. But birthday cake will still be served.
___________
Support volunteer citizen journalism at the Blog for Arizona with a donation today. Your PayPal contribution keeps the Blog online and sustains a free press in Arizona.