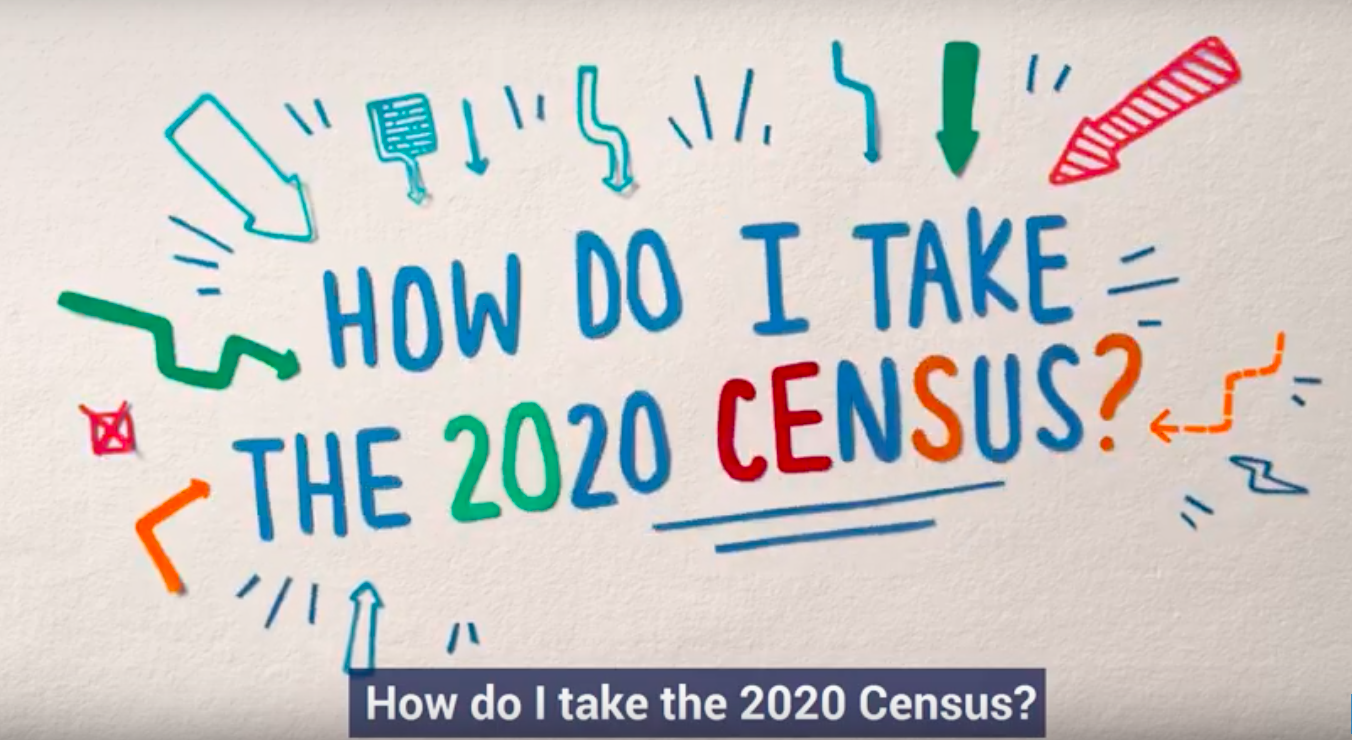 Every 10 years the U.S. Census Bureau takes the nationwide census to find out how many people are living in the United States. If you haven't received your census questionnaire in the mail yet, you can go online to take the census at www.azcensus2020.gov, or call 1-844-330-2020 toll free.
"What does the Arizona 2020 Census mean for the state?
The census matters to Arizona and has an impact our daily lives – the roads we drive on, access to health care, school lunch programs, even our political representation. The census is our once in a decade opportunity to shape the next ten years in Arizona."
Carolyn's note: It's also April Fool's Day, April 1, 2020 but this is not a joke. Times are tough right now due to the spread of COVID 19 (coronavirus), but taking the census is an easy online activity. My husband and I received one of the early questionnaires so we filled it out immediately on March 12, and got an online confirmation #. Home visits by census takers will only be made if you do not answer by a certain date (May 28 to August 14).  You can complete the census in English, Spanish, Chinese, Vietnamese, Korean, Russian, Arabic, Tagalog, Polish, French, Haitian Creole, Portuguese and Japanese.
And if you want to find out the state by state response rate go to:
https://2020census.gov/en/response-rates.html  (scroll down to select Arizona).
To date, national response rate is: 36.2% and the Arizona one is: 34.6%. Come on Arizonans, we can do better than that. If you have lost that questionnaire previously sent out, just call the Census Bureau, toll free or go online.