Jeremey Lasher will be speaking at Democrats of Greater Tucson (DGT) tomorrow (postponed from January 21, MLK Holiday),  12 noon at Dragon's View restaurant, 400 N. Bonita Ave. Tucson. He served as President of DGT for 2 years, prior to taking a job with the D-Triple-C last year.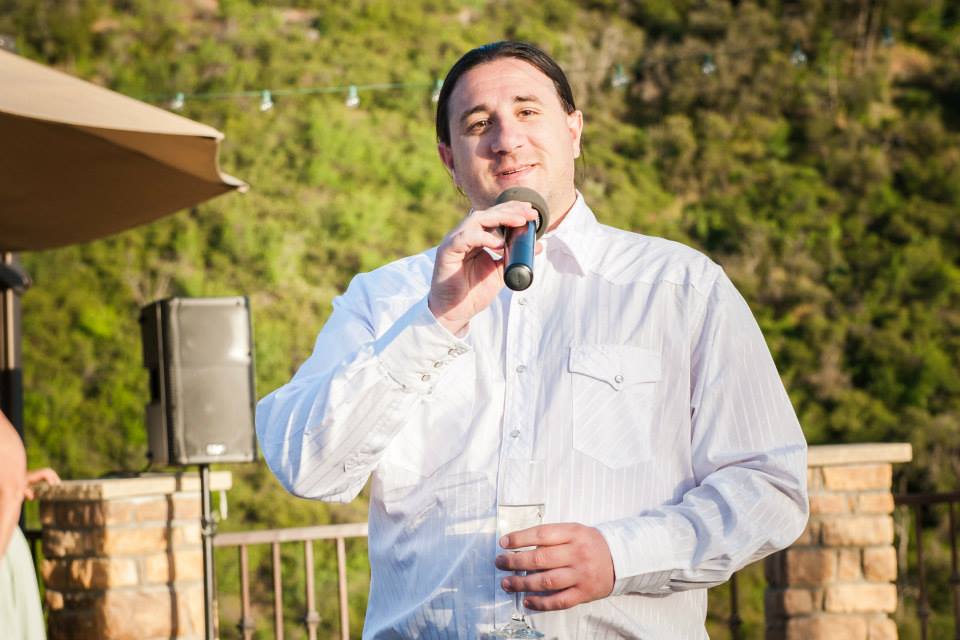 "Jeremey Lasher began his career in politics helping to defeat a "right to work" initiative in Colorado in 2008.  Working in the battleground State during such an important election year helped propel him to travel the Nation helping elect Democratic candidates and champion progressive issues.  He worked on the inclusion of a public option in the ACA, and helped build support for environmental legislation, equal marriage legislation, and universal background checks in multiple states.
Jeremey joined Ron Barber's field team in 2012 and spent the next few years applying his knowledge to electing strong Democratic Candidates in Southern Arizona. Alongside Jeanne Christie, Jeremey chaired the DGT awards luncheon and has served two terms as the DGT Board President.After the devastating 2016 Presidential result, Jeremey was looking for a way to help train the next generation of organizers and campaign staff.  The Democratic Congressional Campaign Committee was looking for someone to train and manage staff for the dozens of competitive races across the Country and Jeremey was lucky enough to be chosen for this position.  He will be talking with us this Monday about a few of the tactics used to ensure the largest Democratic Congressional victory since Nixon's Resignation."
https://www.facebook.com/TheDGT.org
DGT asks that all guests patronize the  host Dragon View restaurant, $10 for Chinese buffet & drink, or $3.50 drink (additional charges for card, tip not included).  DGT meets Mondays at high noon, except holidays. Dues are $15/year.
Info on future speakers at: http://thedgt.org/
Carolyn's note: unable to post this event now on our image Calendar, which has been disabled since late December due to an automatic Word Press update. This event was published for January 21, but I was unable to change the date on the Calendar.
Support volunteer citizen journalism at the Blog for Arizona with a donation today. Your PayPal contribution keeps the Blog online and sustains a free press in Arizona.