On September 19, 2022, Democratic Gubernatorial Nominee and Arizona Secretary of State Katie Hobbs met with Arizona Emily Rights President Laphonza Butler, Arizona Democratic Party Chairperson Raquel Teran, and other advocates for reproductive freedom.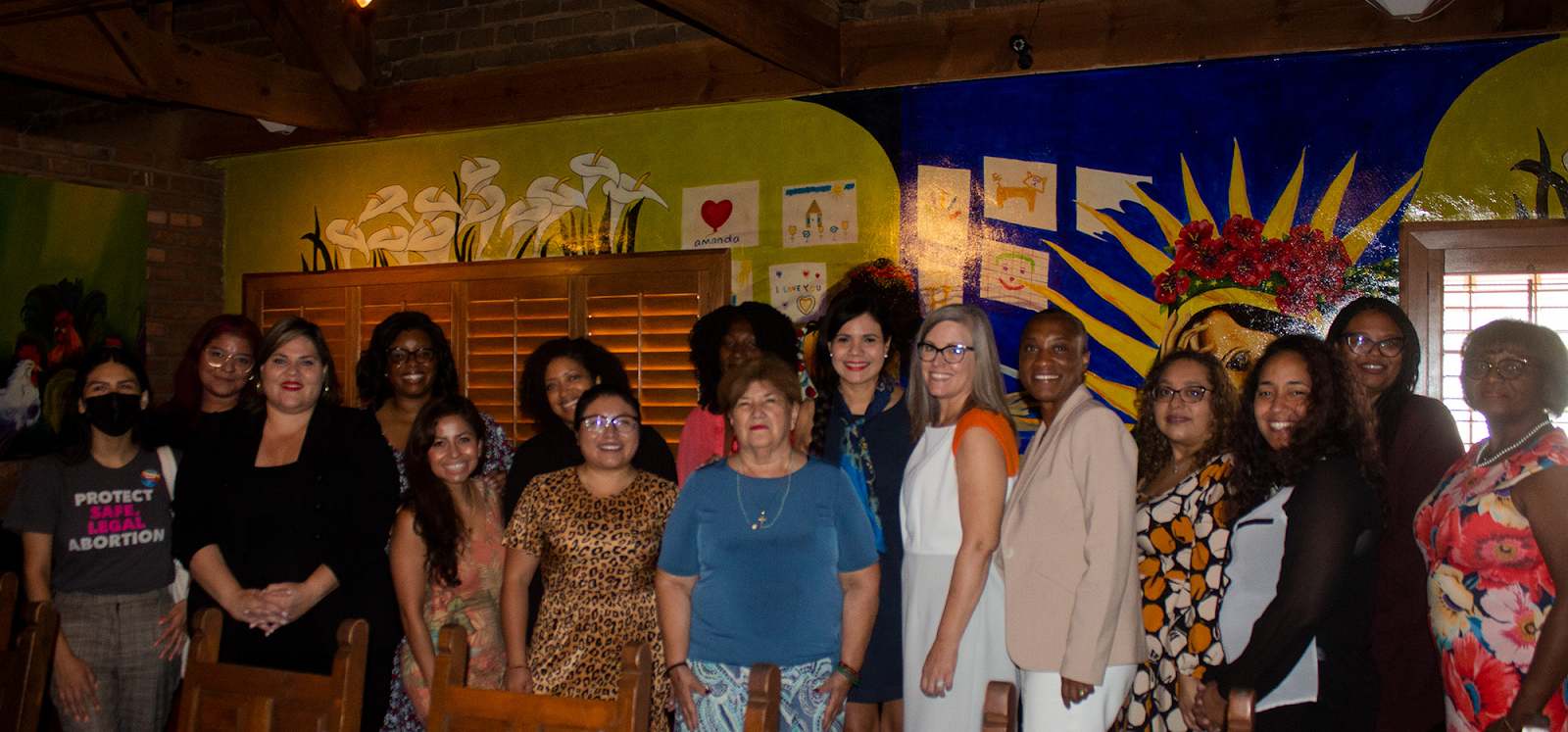 The roundtable discussion, according to a press release from the Hobbs Gubernatorial Campaign, focused on the plight of women in Arizona (especially in minority and rural communities) and what options are available to them in the aftermath of the disastrous Supreme Court decision overturning the Roe v Wade and the pending decisions from the Arizona Judicial System on what is constitutional in the Grand Canyon State.
In the discussion, Secretary Hobbs promised to defend and expand reproductive rights, including access to contraception as well as choice, if elected Governor, stating:
"Women and families, especially people of color, people living in rural areas, and low-income communities face significant financial and social barriers to accessing the care they need. As your governor, I promise to defend and expand reproductive rights, especially for those who need it most. I will do everything in my power to protect access to safe, legal abortion — starting with using my veto pen to block any legislation that compromises the right to choose."
Emily's List Leader Butler emphasized the threat a Kari Lake governorship would bring to the women of Arizona, commenting:
"At a time when women all across this country and men who support us are standing in this gap, at this moment to ensure that the extreme Republican agenda is not one that rolls back the citizen[ship] of women — and essentially turns us into second class citizens. [We must] be making sure that we have this fight now so that our daughters and our children and grandchildren won't have to have these fights as they grow older."
Hobbs and Butler are right.
This election is about women getting access to quality and affordable healthcare.
This election is about whether women become part of a real-life Handmaid's Tale.
Arizona voters have to make sure women are not consigned to second-class citizenship status when they go to the polls in 49 days on November 8, 2022.
Vote for the candidates that will protect personal freedom and access to quality and affordable health care.
Please click on the below links to view Secretary Hobb's plans to protect reproductive freedom.
https://katiehobbs.org/katies-plans/bansoff-arizona/?emci=91fac6a0-1b39-ed11-a27c-281878b83d8a&emdi=f37537a6-2139-ed11-a27c-281878b83d8a&ceid=33160192