Arizona Leaders in Sustainability love the $385 billion in pro-environmental and job-creating provisions of the Inflation Reduction Act of 2022. Those include:
$235 billion in climate and energy tax credits in spending.
$40 billion in clean manufacturing tax credits.
$30 billion for clean energy technology.
$30 billion for clean electricity grants and loans.
$30 billion for clean agricultural funding.
$20 billion for clean vehicle manufacturing.
Diving into more specific details, there is $80 billion that will be devoted to rebates for electric vehicle and green energy home projects, $27 billion for so-called Green Banks that "would leverage public and private funds to invest in clean-energy technologies and infrastructure," $1.5 billion for reducing methane emissions, assistance for miners suffering from black lung ailments, and some relaxed permit regulation requirements for oil and gas leasing projects in the Gulf of Mexico and off the Alaskan Coast.
Several of Arizona's leaders in sustainability: Phoenix Mayor Kate Gallego, Tucson Mayor Regina Romero, Congressional District Candidate Kirsten Engel, and Corporation Commission Candidate Lauren Kuby all favorably reacted to the environmental provisions in the Inflation Reduction Act.
Among the reasons for their support for the legislation is how these measures would:
Reduce emissions.
Save money for American Families, and reduce inflation.
Improve energy security.
Provide good-paying jobs.
Lift up people in poorer and neglected communities.
Encourage the investment and purchase of clean energy products like electric vehicles and solar panels.
Invest in rural electric cooperatives.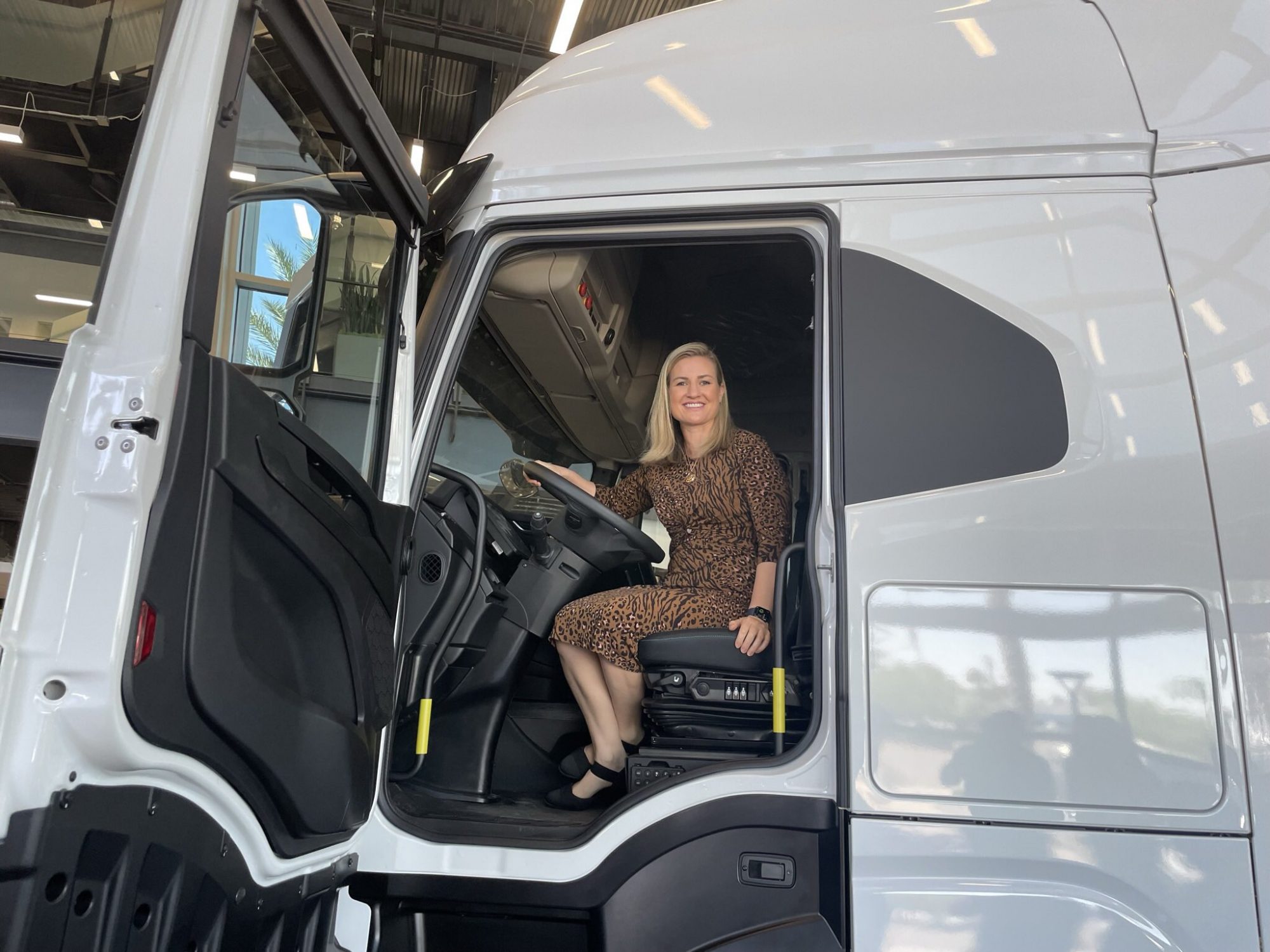 Phoenix Mayor Kate Gallego posted on social media.
"The Inflation Reduction Act is the investment in US jobs and manufacturing, energy security, and climate action we have needed. Swift Congressional action would deliver cost savings for families, clean energy & emissions reductions while cutting inflation and the deficit."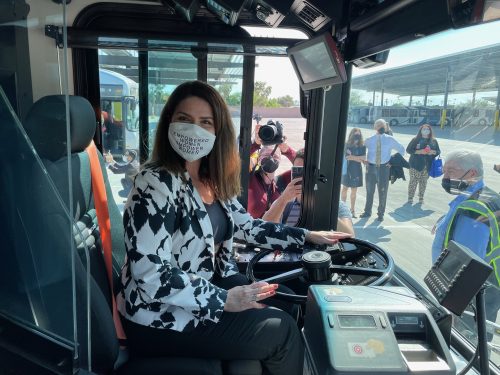 Responding to a request to comment from Blog for Arizona, Tucson Mayor Regina Romero offered:
"The Inflation Reduction Act is the federal investment we need to lower costs for our working families, while we address the climate crisis, improve energy security, and create good-paying green jobs. The climate crisis impacts low-income and communities of color first and worst. The Act will encourage working families to make sustainable choices through rebates and tax credits. In Tucson, these investments will accelerate the adoption of clean energy and electric vehicles in our entire community. I urge Congress to pass the Inflation Reduction Act to invest in the sustainable, clean, and thriving nation we deserve."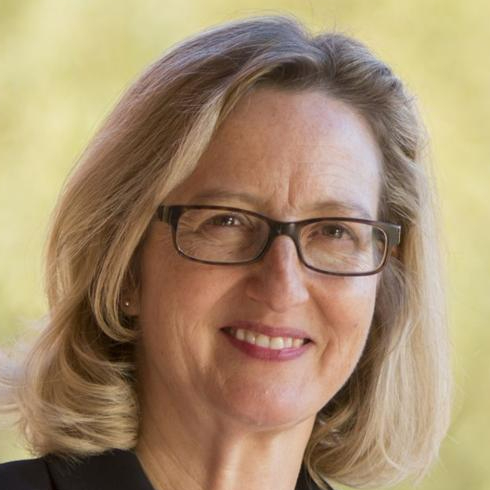 Also responding to a request to offer her thoughts, former State Senator and current CD Six Congressional Six Candidate Kirsten Engel relayed:
"Senator Manchin comes to his senses!! He finally realizes that climate action will make America's economy stronger – not weaker! With fires raging across the west and record drought this breakthrough couldn't come a moment too soon. With the provisions in this bill for clean energy, tax credits to incentivize consumers to purchase EV cars, support for the domestic manufacturing of batteries and solar panels and funding for forests and coastal restoration, and resilient agriculture, it will be the single most important step the United States has taken to combat climate change. This legislation is long overdue and demonstrates that democrats can deliver on the most important issues facing this nation.  Given the strength of the legislation in creating jobs, reducing costs, and bringing down inflation, it is disappointing, though not surprising, that the Republicans are refusing to support it."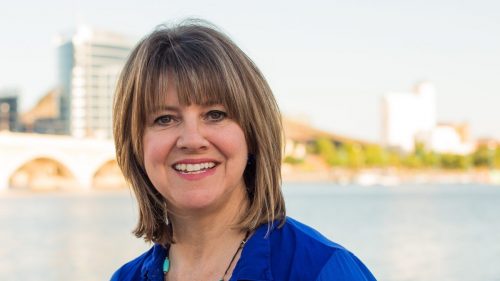 Former Tempe Vice Mayor and current Corporation Commission Candidate Lauren Kuby responded to the Blog's request for comment by stating:
"The inflation Reduction Act will not only fight inflation but will tackle the climate crisis while lowering costs for families. 

Traveling across the state, I hear deep concerns about our electric bills (the highest in the Southwest) along with deep frustration that the sunniest state in the nation is not advancing toward clean energy. In rural Arizona, the small electric cooperatives are especially in need of assistance to convert to cheaper, more renewable forms of energy. Although there are many exciting provisions of the proposed legislation, I was especially heartened to read of the nearly $10B proposed for loans to rural electric cooperatives.
Here are some of the Inflation Reduction Act's critical investments that will help lower costs for families, secure real energy independence, and meet this climate moment:
Clean Energy Tax Credits: Tax credits for clean electricity, vehicles, new technology and manufacturing, which will create jobs, jumpstart new businesses, help working families afford electric vehicles and more efficient appliances, and lower household energy costs by an average of $500 a year
Clean Energy Sustainability Accelerator: a $27B green investment fund focused on deploying clean energy
Clean Transportation: tax credits for new and used electric vehicles coupled with investments in cleaner transit, buses, and trucks to clean our air and save consumers money
Environmental Justice Priorities & Block Grants: $3B to reduce pollution and improve public health
Clean Manufacturing: $60B to decarbonize and revitalize American manufacturing
Healthy Ports: $3B to reduce diesel emissions, improve public health, and mitigate air pollution impacts on neighborhoods near port

E

nergy Efficiency and Electrification: New consumer rebates for efficient and electric appliances to save middle-class families money
Agriculture, Land, and Coastal Conservation: $25B to conserve forests, climate-smart agriculture, and coastal restoration projects
But the fight is not over. There are some harmful tradeoffs that I hope Congress will address before the Act passes.
After we pass this historic bill, we must pair it with state and local action. I'm running for Arizona Corporation Commission, along with Commissioner Sandra Kennedy, to ensure that Arizona reaches its potential and becomes the Solar Capital of the US. Our state is poised to become a national model for a clean energy economy — a state that decarbonizes, all while creating good jobs and lowering costs for working families. I'm delighted that Congress is close to investing in America and its people."