It did not take long for many of Arizona's leading Democratic voices to denounce the Pima County Superior Court Ruling taking away abortion rights and putting in place a ban from 1864 that would not provide exceptions for rape, incest, or severe birth defects.
This in effect makes women second-class citizens in the Grand Canyon State with no reproductive freedom.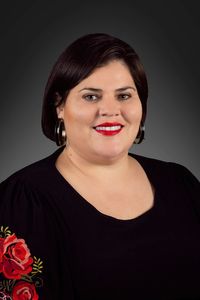 Arizona Democratic Party Chair Raquel Teran issued a statement, commenting:
"Today I am heartsick for my fellow Arizonans. I am horrified that Arizona is now a state where a fringe minority has taken our state back in time over a century, putting the lives of so many in the balance. Make no mistake, when people are unable to seek out abortions, they will die – families and communities will suffer because Republicans will stop at nothing to control our bodies. Meanwhile, Arizona Democrats are on the frontlines of fighting for our freedoms – and we still stop at nothing."
"To my fellow Arizonans who are continually horrified by the actions of dangerous, out-of-touch Republicans in the war against our bodies: Arizonans are a united front on this issue, and we will protect mothers, families, doctors, and medical professionals because no one should be thrown in jail for providing or receiving essential medical care."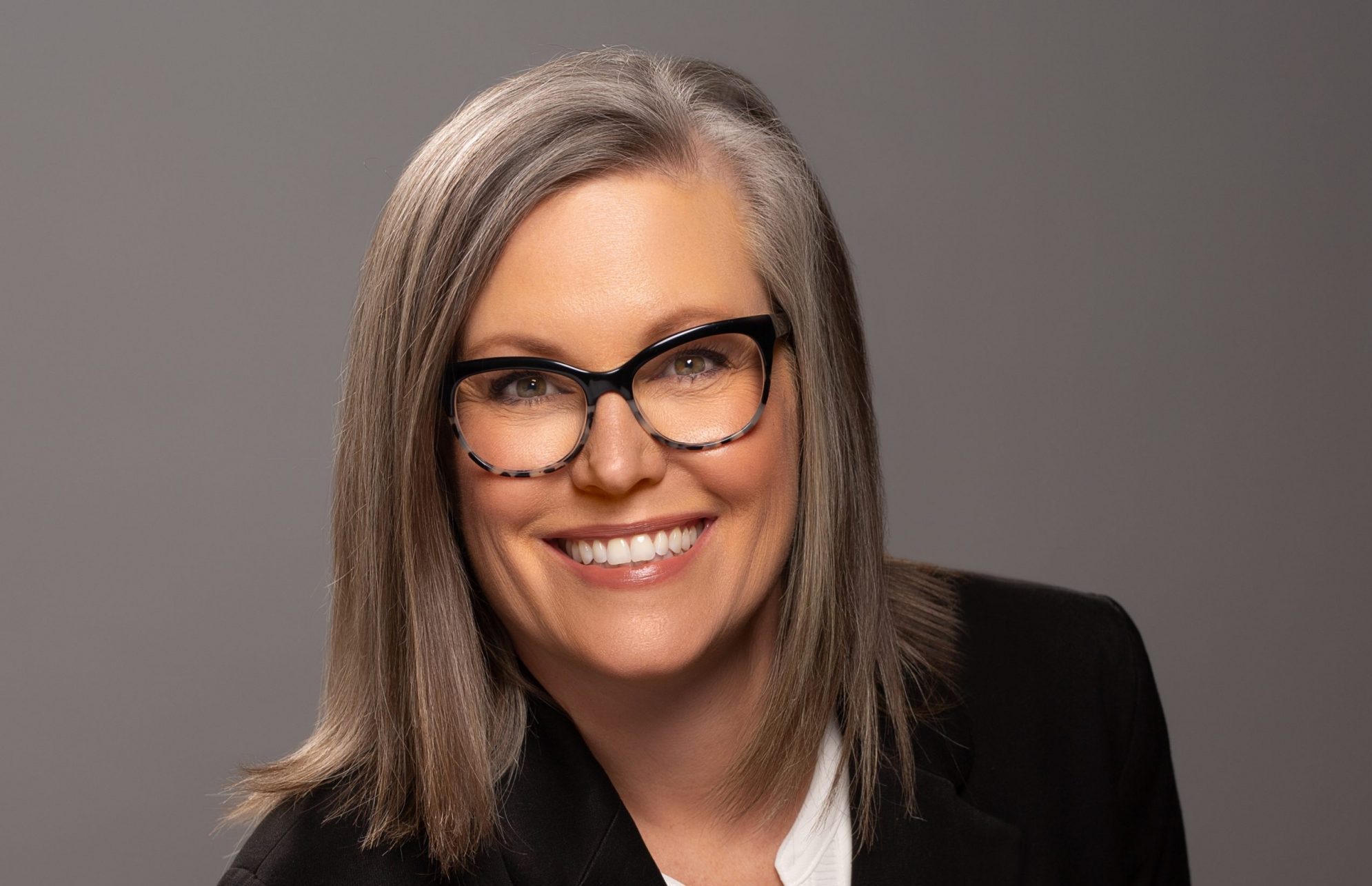 Arizona Secretary of State and Democratic Gubernatorial Nominee Katie Hobbs issued a statement that relayed:
"I am outraged and devastated by today's decision by the Pima County Superior Court to allow a territorial ban on abortion to take effect. There's no doubt in my mind that this draconian 1901 law will have dire consequences on the health and well-being of Arizona women and their families.
This cruel law effectively outlaws abortion in Arizona — with no exceptions for rape or incest — and risks women's fundamental freedom to make their own health care decisions. As a social worker, I've seen first-hand how restricting women's autonomy and creating barriers to their health care access hurts their physical and mental well-being. I am terrified of the severe, life-threatening impacts this law will have on Arizonans, and I know many Arizonans feel this fear today too.
To make matters worse, this law mandates jail time for abortion providers. Medical professionals will now be forced to think twice and call their lawyers before providing patients with oftentimes necessary, lifesaving care. When politicians think they know better and don't allow doctors to do their jobs, patients suffer.
Make no mistake: this outcome is the product of a decades-long attack on reproductive freedom. And Kari Lake's full-throated support of this dangerous law shows how far she is willing to go to take away Arizonans' freedoms and put their health on the line.
Winning this race is now more important than ever so we can fight back against these cruel attacks on abortion and women's freedom. That responsibility is not one I take lightly, and I am more motivated than ever to win in November so we can restore our fundamental rights. We cannot allow Lake and her fellow anti-choice legislators to continue this war on Arizona women and families — the majority of whom support access to safe, legal abortion.
As your governor, I will do everything in my power to protect this right — starting by using my veto pen to block any legislation that compromises the right to choose. I will do everything I can to stop oppressive bans created before women even had the right to vote to control our reproductive freedom.
Like thousands of people across Arizona, I am mourning this decision. However, I know that it is important to channel this outrage into fighting for reproductive justice and voting for candidates this election who will protect abortion rights."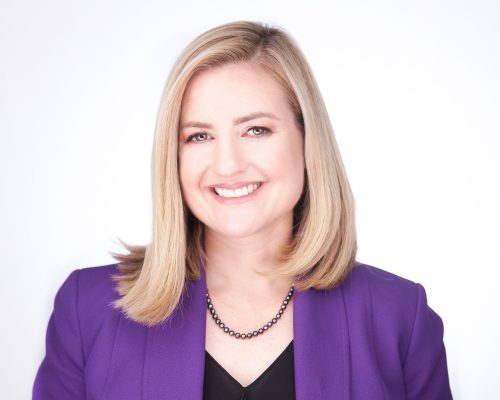 Phoenix Mayor Kate Gallego issued a statement that read:
Today's ruling by Pima County Superior Court is deeply disappointing. Reverting to a territorial law is absurd. I stand firmly with members of the city council who believe, as I do, that Phoenix remains pro-choice, and nothing should prevent women from accessing health care.
Tucson Mayor Regina Romero posted on social media:
It sends a wrecking ball into the foundation of our rights to make decisions about our own lives and our own #bodilyautonomy.

2/2

— Regina Romero (@TucsonRomero) September 24, 2022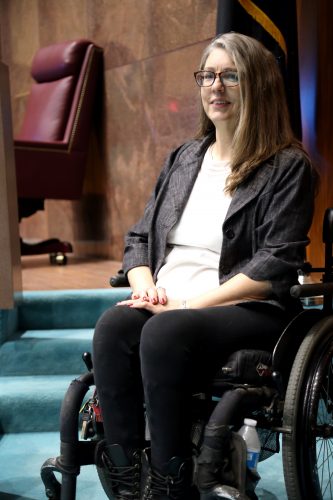 Arizona Assistant Democratic Leader Jennifer Longdon, in part of a statement from the Arizona Democratic Legislative Campaign Committee, commented:
"This law is a travesty. Arizonans have made it abundantly clear: They support access to abortion and reproductive healthcare. They support making their own reproductive choices. Republicans continue to force unpopular and harmful policies upon Arizona families. They fought for this, and they forced through their own version. They are stopping at nothing to control the lives of women and families. This November, I am confident that voters will demand a new vision for Arizona at the ballot box."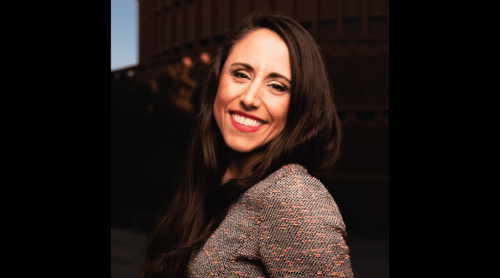 State Representative Athena Salman issued a statement through the Arizona State Legislature that said:
"When someone decides to have an abortion, it should be safe, affordable, and free from punishment and judgment. This ruling does the opposite," Representative Salman said. "By rolling back the clock almost 160 years the radical right has taken Arizona backward. Any pregnant person and their doctors will live under the threat of prosecution for seeking or providing any medical care that results in the early termination of a pregnancy. This violates what the vast majority of Arizonans want. For years I have introduced legislation to repeal this antiquated law, only to have the bill shelved by the extremists controlling the legislature. We deserve better."
State Representative Melody Hernandez also relayed:
"Criminalizing abortion puts the life and freedom of every pregnant person at risk," Hernandez said. "But we know who this ruling will impact most severely — people of color, underserved communities, and those who aren't wealthy. Volunteering to help women seeking abortions this week, I saw people from all different age groups, teens up to early 50s, all backgrounds, and people who had not easily made this intimate and deeply personal decision. When the procedures were over, I saw relief, like a weight lifted and they had their life back. Criminalizing healthcare is just wrong, and Arizona will not stand for it."
Arizona Attorney General Nominee Kris Mayes posted this video on social media:
It's time to fight like hell for our rights, everyone. All hands on deck. We will NOT go back to 1901. Join us: https://t.co/4KgDhDbSBH pic.twitter.com/fjWYvVoskQ

— Kris Mayes (@krismayes) September 24, 2022
She also issued the below statement:
"This ruling confirms what many Arizonans had feared was coming: abortion is now illegal in the state of Arizona with no exceptions for rape or incest, and doctors, nurses, pharmacists, and others could face up to five years in prison for reproductive care. Both current Attorney General Mark Brnovich and my opponent have called for the full enforcement of this law in an attempt to lock up doctors and punish women. This is outrageous and represents a clear violation of the rights of women in our state and all Arizonans. Even worse, this will put the health and lives of women at risk.
One thing that this court's ruling did not address, and which I have repeatedly emphasized, is the clear right to privacy in our very own Arizona Constitution. "No person", and I quote, "shall be interfered with in their private affairs." What could be more private for women and their families than this issue?
I have already laid out a 12-point plan to protect reproductive freedom in Arizona, and when I am elected Attorney General I will take every measure necessary to protect the right to privacy and bodily autonomy for women and all Arizonans. Upon taking office I will immediately withdraw Attorney General Brnovich's opinion supporting this outrageous 1901 law and substitute it with my own opinion that this law is blatantly unconstitutional.
It is unacceptable that Arizona women are now being forced back in time to 1901 and that the young women of this state now have fewer rights than I and other women have had our entire lives. We refuse to go backward. Join us this November to make our voices heard."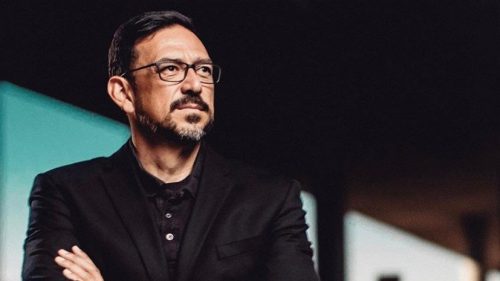 Arizona Secretary of State Nominee Adrian Fontes said:
"I stand firmly against the criminalization of reproductive rights and reproductive healthcare decisions, especially as it pertains to individual privacy. I trust women, like my own daughters, to make decisions about their own healthcare without government interference.
"The office of Secretary of State is not a legislative agency or a law enforcement entity. Notwithstanding, I stand in solidarity with the countless Arizona women and families who will be severely and forever impacted by this government-mandated pregnancy statute."
Maricopa County Attorney Candidate Julie Gunnigle also posted:
This abortion ban isn't justice.
This abortion ban will kill Arizonans.
I'm calling on @Rachel1Mitchell to reverse her stance on enforcing it.#NotNowNotEver pic.twitter.com/XxkBOxZ7tw

— Julie Gunnigle (@JulieGunnigle) September 24, 2022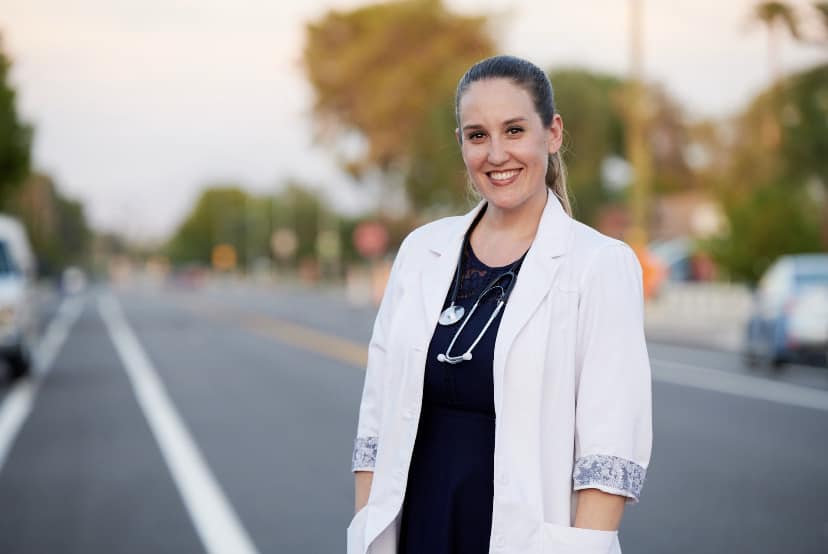 LD Nine State Senate Candidate Eva Burch commented:
"The decision out of the court today is devastating for all of us. This is irresponsibly dangerous. Abortion is the appropriate treatment for a number of pregnancy complications and is often the safest option available. There are many physical, social, economic, and psychological reasons that abortion might be the best option for an individual. Patients who seek abortions but are denied that care is more likely to suffer intimate partner violence, more likely to file for bankruptcy, and more likely to be evicted. Their living children are more likely to have developmental delays. Many who are unable to travel will result to any means necessary, including methods that are risky or outright dangerous. Most importantly for MY current place in this world, it means my husband and I can no longer try for a baby. This is NOT the will of the people of Arizona. Not by a WIDE margin. This November, vote. Vote like your life depends on it. Because for someone, it does. Here's my commitment to you: I will win in November. My opponent is the problem. He will not hurt my family, he won't hurt my state. We can right this wrong. Please join me and find a way to enter this fight."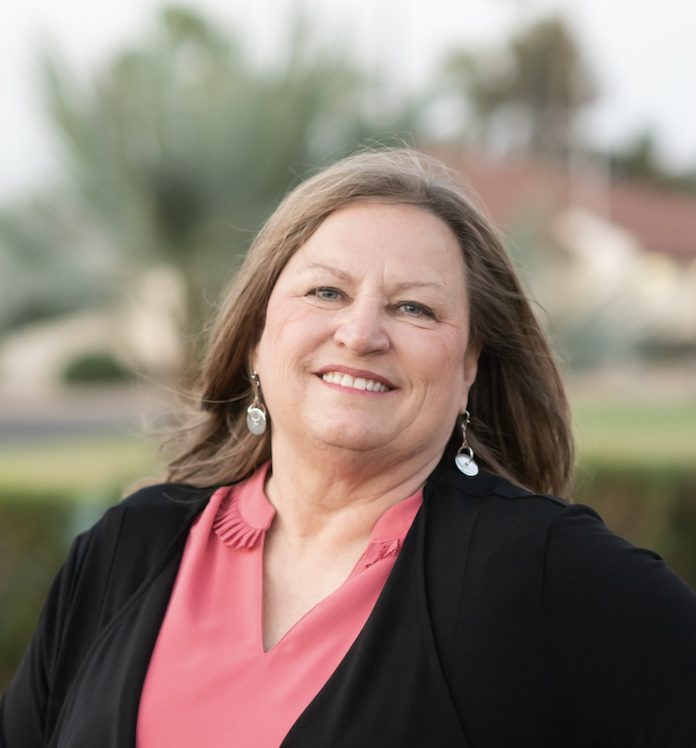 LD 13 State Senate Candidate Cindy Hans offered:
"As a clinic escort for patients seeking healthcare, I've met many who needed an abortion. Abortions are necessary for many reasons, and no reason is frivolous. Nor are those reasons the business of politicians. The fundamental right to an abortion is supported by the majority of Arizonans but the Republicans want to remove that choice. I'm running to give abortion rights back to Arizonans."
The battle to turn the direction of Arizona back forward and restore women's rights is on.