All they want to do is dance, dance, dance (press release):
Leaps for Lives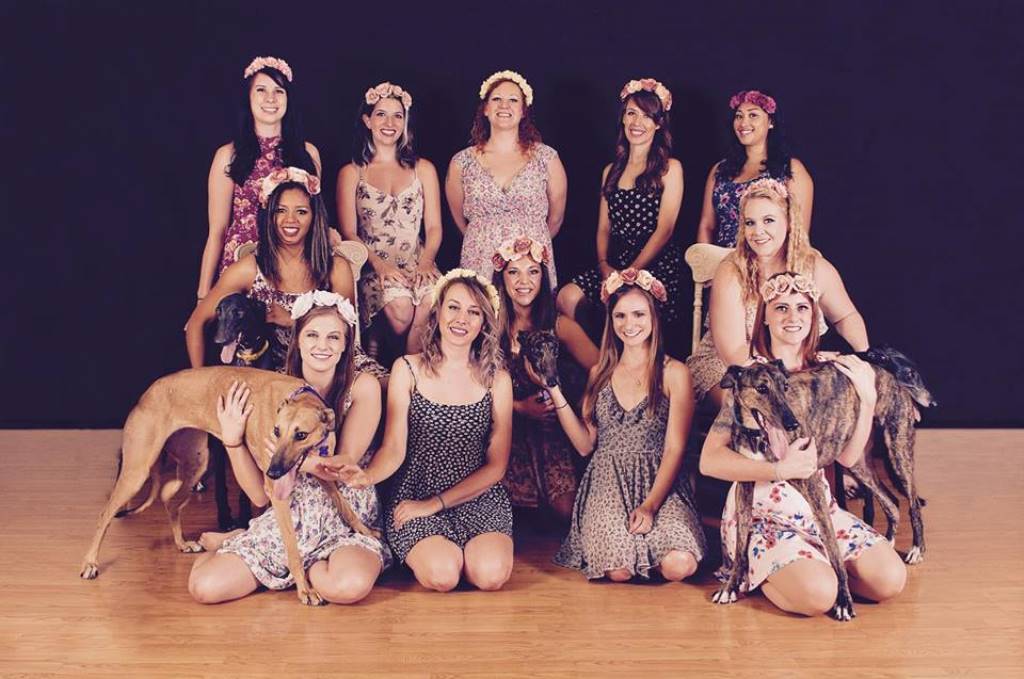 Bring all your dance-loving friends on October 24 for a family-friendly evening of fun and energetic performances featuring local dance companies from the DanceLoft, all the while making a donation to a good cause – Southern Arizona Greyhound Adoption, a Tucson-based non-profit organization transitioning retired racing greyhounds into forever homes.
Who will be dancing?
–Musical-Mayhem Cabaret: Musical Theater
–U of A The Black'N'Blue Crew: Hip Hop
–Condanza: Contemporary Ballet
–U of A Swing Cats: East & West Coast Swing
–Doodles Dance Studio: Children's Dance
–Lykisa: Tribal Belly Dance
–Leaps for Lives Dance Company: Contemporary Jazz
The event is picnic-style seating at the DeMeester Outdoor Performance Center at Reid Park, 900 S. Randolph Way. Bring blankets and chairs; food trucks on hand.
Admission: $7.50/students & seniors with ID and $10/general admission. Call (520) 250-4664 for info.
It all happens on Saturday October 24 from 6 to 8 pm
Well-behaved dogs sporting leashes are welcome.
Order tickets online: (or buy at the door)
http://leapsforlives.brownpapertickets.com/
Southern Arizona Greyhound Adoption is a dedicated group of veteran greyhound adopters and volunteers who are committed to seeking the very best homes for greyhounds in our care. We are a 501(c)(3) nonprofit group and 100% volunteer run. http://sagreyhoundadoption.org