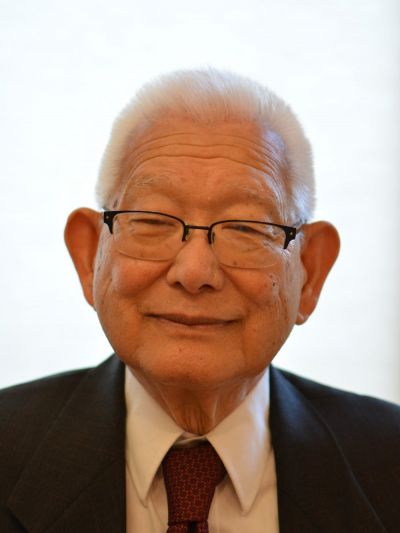 My friend & fellow Council member on our Southern Arizona Japanese Cultural Coalition, retired UA Professor Min Yanagihashi has just published a new book entitled "The Japanese American Experience: Change & Continuity" by Liberty Hill Publishing.  Min is a Nisei (2nd generation) from Honolulu, Hawaii and taught at the University of Arizona in their East Asian Studies Dept.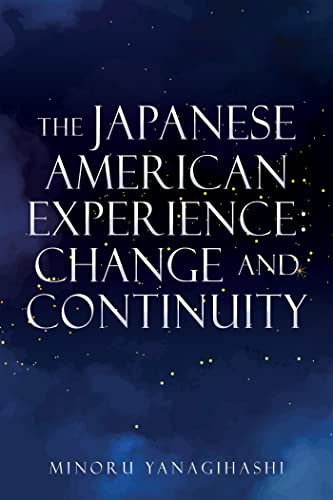 In this book, Min captures our Japanese American experience as immigrants, the racism during World War II of being relocated into mass internment camps, the hard work & determination to reach economic success thereafter, the strong values taught to our descendants like me (Sansei, 3rd generation).
Read this book to find out more about our Japanese American struggles & strengths. It is now available through barnesandnoble.com and amazon.com. Description of book from Amazon:
"Immigration and racism are contentious issues in many societies. This book deals, in part, with these two controversies through the experiences of the Japanese Americans. No other second-generation ethnic group is given the kind of recognition achieved by the Nisei (second-generation Japanese Americans). But it was a perilous journey, fraught with endless discrimination, questioning of loyalty, and even confinement in concentration camps. Yet they were able to achieve remarkable success in politics and made significant advances in American society. Although thoroughly assimilated, they kept alive their rich cultural heritage. America is a country with diverse cultures, and this diversity is to be celebrated and not feared, for herein lies the strength of America. The narrative begins with a historical perspective and ends with an observer-participant view of recent events. This is a story that needs to be told."
I remember my hard working, non English speaking Issei immigrant grandparents from Sendai & Hiroshima in Japan, my up-standing, community minded  Nisei parents & numerous uncles/aunts, my striving Sansei cousins (mostly in Honolulu), my happy go lucky Yonsei (4th generation) son & his 2nd cousins, and now the mixed race Gosei (5th generation) children, who are trying to find out about our experiences.
Read this book if you have Japanese American friends or are a descendant of the original, courageous Issei.  Both sets of my grandparents came by ship to toil in the hot sugar plantation fields of Hawaii, as indentured servants. My two grandfathers both died impoverished and somewhat broken men. But they gave a good life in America to their children, grandchildren, great grandchildren. Thank you to Hyakuji Sugiyama and Chuzo Koseki for their courage to leave Japan and emigrate to Hawaii, with my grandmothers.
One of the strongest values of our community is education, as I grew up (as an only girl with 2 brothers) knowing that I had to go to college and become a "success". My parents treated me equally with my older and younger brothers. It was similar to the expectations of my other first and second cousins. And we were also taught not to "bring shame on the family" and "not to make waves/trouble."
Read this book about the historical perspective of our people, our immigrant experience, struggles, eventual assimilation into American society. We are proud of our community and work diligently to spread our culture here in Southern Arizona via our annual Tucson Japanese Festival and our website, www.southernazjapan.org.  (I've been the Editor of that website since January 2013).