I've taken art classes from the talented folks at The Drawing Studio, now located at 2760 N. Tucson Blvd. (SE corner of E. Glenn St).  I reported on their move from downtown 6th Avenue in March: https://blogforarizona.net/the-drawing-studio-moving-to-new-location/
Join these artistic people for a fun open house on May 17, 2 to 4 p.m. as they show off their new studio and share information about their upcoming summer classes for adults and children.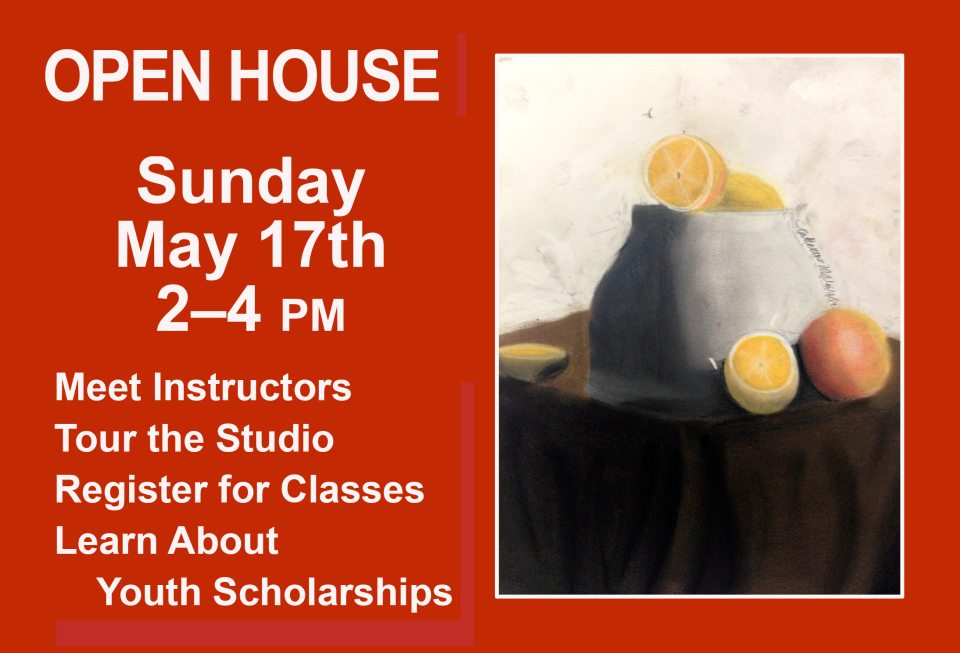 More info at their website, www.thedrawingstudio.org.   Phone: 520.620.0947
The Drawing Studio provides art instruction (classes and workshops) and creative inspiration for people of all ages, (from 9-90+) and at all levels of experience.

It doesn't matter whether you haven't drawn since childhood, have dabbled in art a little or have been practicing art all your life, our teaching artists will challenge and inspire you to see the world in a whole new way.

You'll find a renewed sense of purpose and will enrich your life in ways you've never imagined.