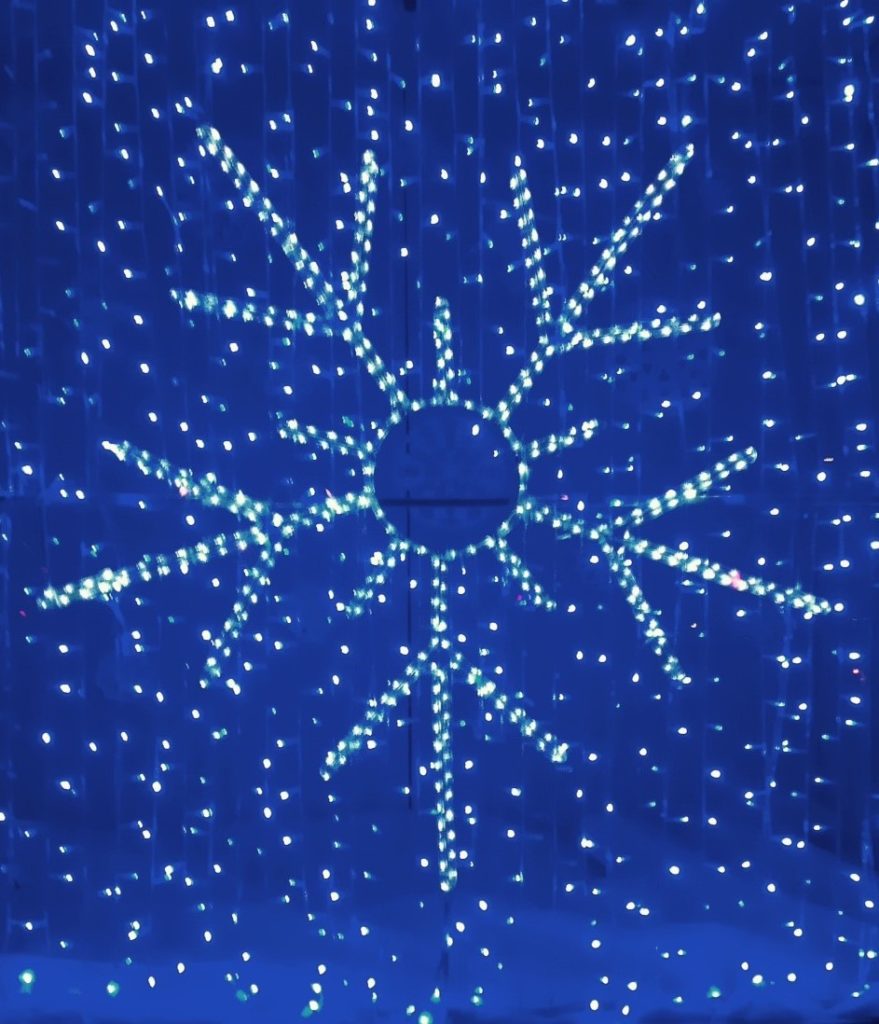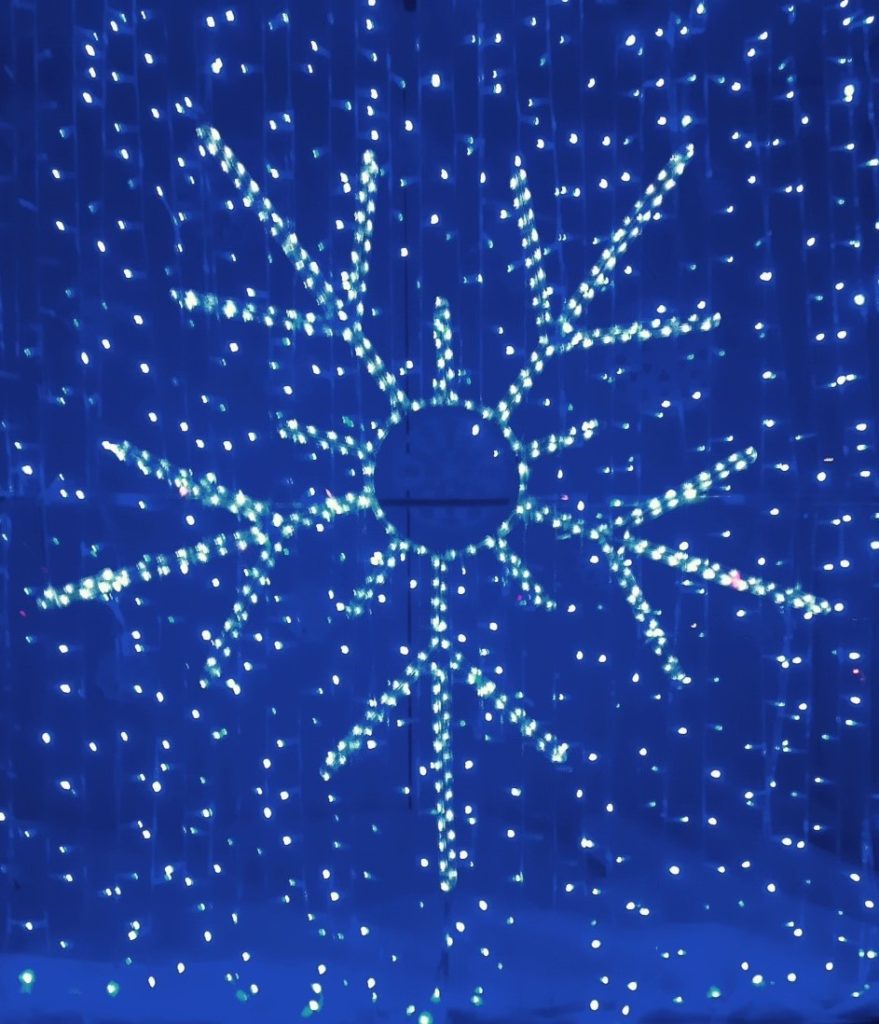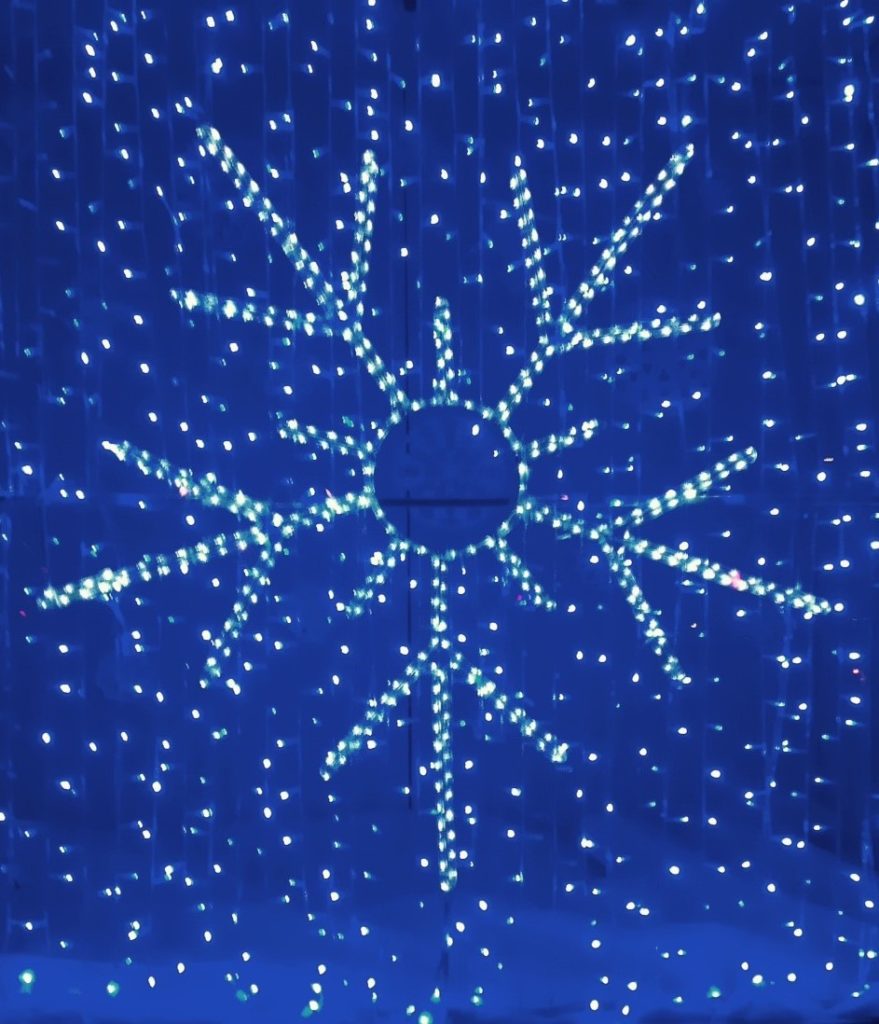 Happy holidays and season's greetings to all. Let us be politically correct and stay secular (and sober) during these winter holidays.
Check out our terrific online Calendar (click on hyperlink here) updated frequently by yours truly, of upcoming events in the New Year, including what to do on and post Inauguration Day (January 20, 2017).
Many will be participating in the Women's March on Washington D.C. on the next day, in the District of Columbia, or locally in Phoenix and Tucson.