Tucson Festival of Books: March 10 and 11, 2018  — 9:30 to 5:30  p.m. both days on UA Mall, west of Campbell Avenue. Now in its 10th year.
Complete schedule of authors' presentations: http://tucsonfestivalofbooks.org/?id=466
Famous authors coming in 2018 are Amy Tan (author of Joy Luck Club), political analyst John Nichols of The Nation, and Pulitzer Prize winner  Luis Alberto Urrea.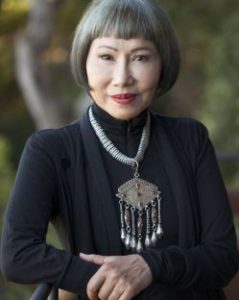 And don't miss free concert Saturday night at Jefferson Field:
"The Festival is thrilled to announce that the self-proclaimed "hard-listening" band The Rock Bottom Remainders will once again be playing and singing their hearts out at the Festival. This year, all attendees of the Festival are invited to hear the band's performance for free!
Saturday, March 10th, immediately following the close of the festival.
Outdoor concert at Jefferson Field (on UA Mall, east end near Campbell Ave., north of Jefferson Gymnasium/hall), 5 to 7:30 p.m.
Food Trucks and Cash Bar.
Plenty of space to dance!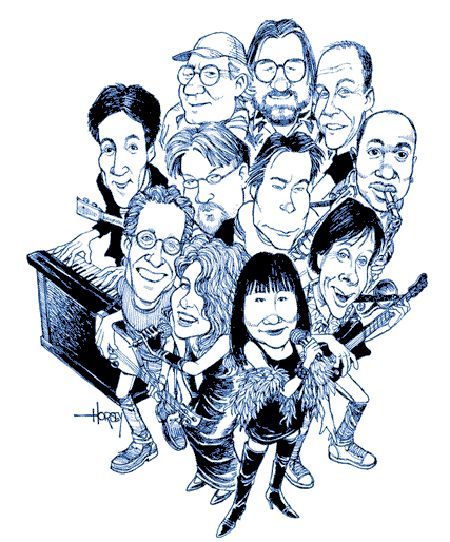 Band members include:
Dave Barry,
Mitch Albom,
Ridley Pearson,
Alan Zweibel,
Greg Iles,
Scott Turow,
Amy Tan,
Mary Karr,
Sam Barry,
Josh Kelly,
Erasmo Paolo and
Gary Hirstius.
This wonderful event is a great way to celebrate 10 years of the Tucson Festival of Books. Join us, our authors, our volunteers, our supporters and the community!"
All info: http://tucsonfestivalofbooks.org/