I know I was confused too, but there are two independent film festivals coming up in the Old Pueblo in October, so here's the information on both:
13th Annual Tucson Film Fest, October 5 to 8 at UA Gallagher Theater, 1303 E. University Blvd.; El Con Theater, 3601 E. Broadway Blvd; and the Loft Cinema, 3233 E. Speedway Blvd.  Website: www.tucsonfilmfest.com. Tickets are mostly $8, with an all festival badge at $45.
Schedule: http://tucsonfilmandmusicfestival.com/events_category/films/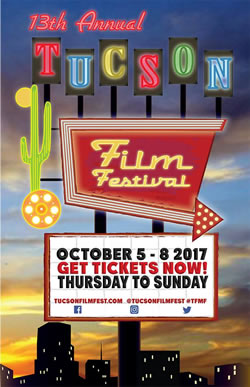 Then there's the Film Fest Tucson on October 19 to 22 mostly at the Scottish Rite Temple, 160 S.  Scott Ave. Two free outdoor screenings at 7 p.m. will be held on October 20 at Children's Museum Tucson ("The Incredible Shrinking Man"), and October 21 the Scottish Rite Temple's parking lot ("The Outsiders").
View full schedule here: http://filmfesttucson.com/wp-content/uploads/2017/09/Screening-Schedule-2017-NEW.pdf.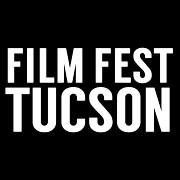 "Individual tickets to Film Fest Tucson screenings are $10 each. Fest passes, with access to all screenings and entry into the VIP Lounge, are available for $60 each."