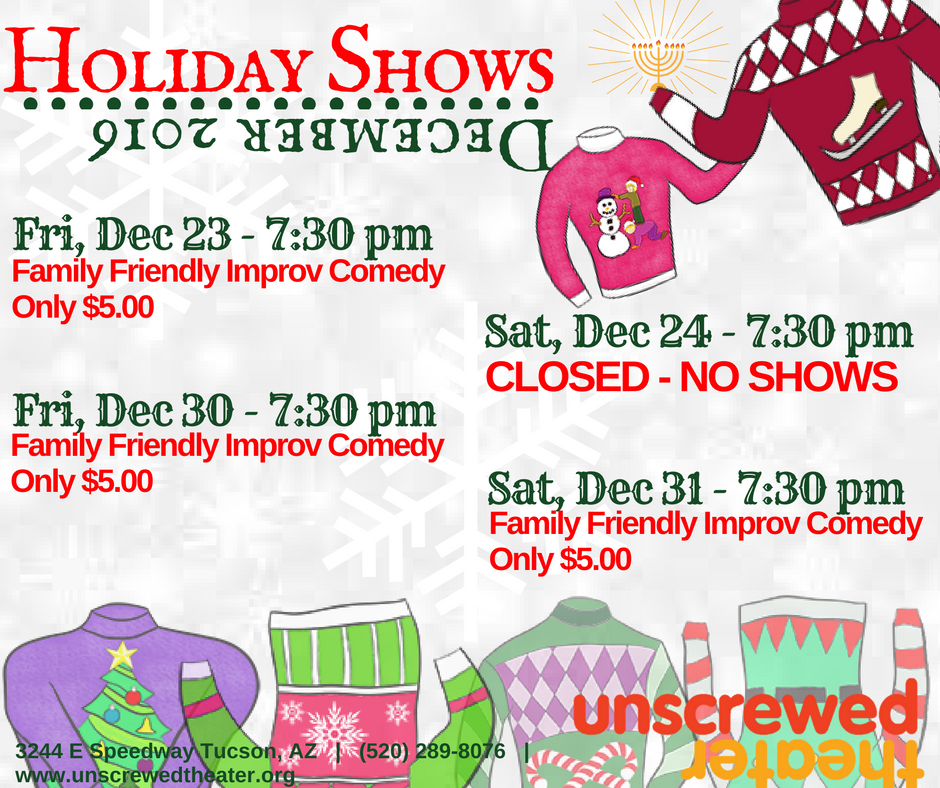 Not tired of wearing your ugly Christmas sweater? Here's your chance to show it off at these upcoming holiday improv comedy shows at Unscrewed Theater, 3244 E. Speedway. Maybe you'll get picked to volunteer on the stage too.
Photos below taken by freelance photographer Jon Scanlon at an earlier December  10th show. (I missed it, so you can come up with your own funny captions).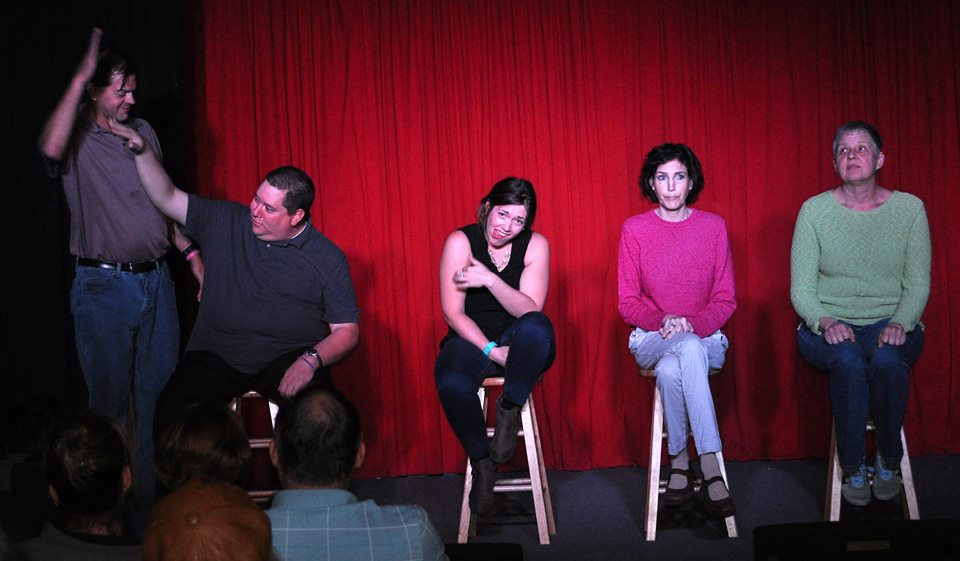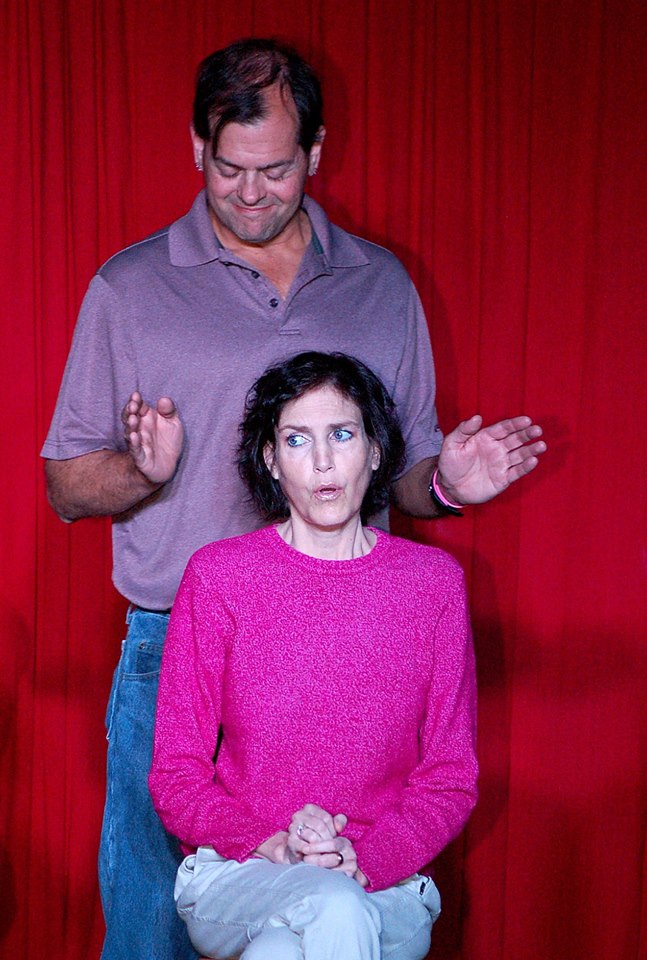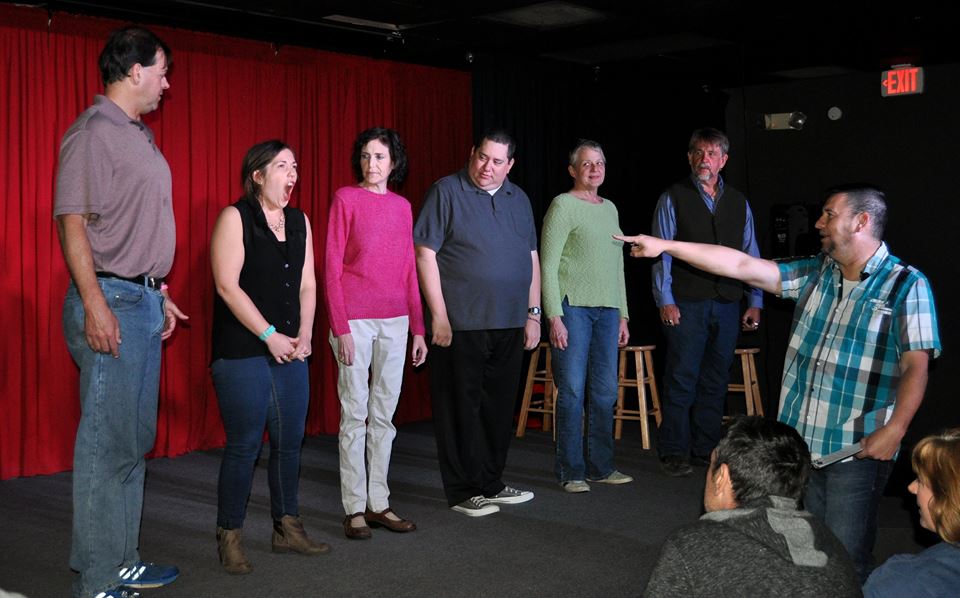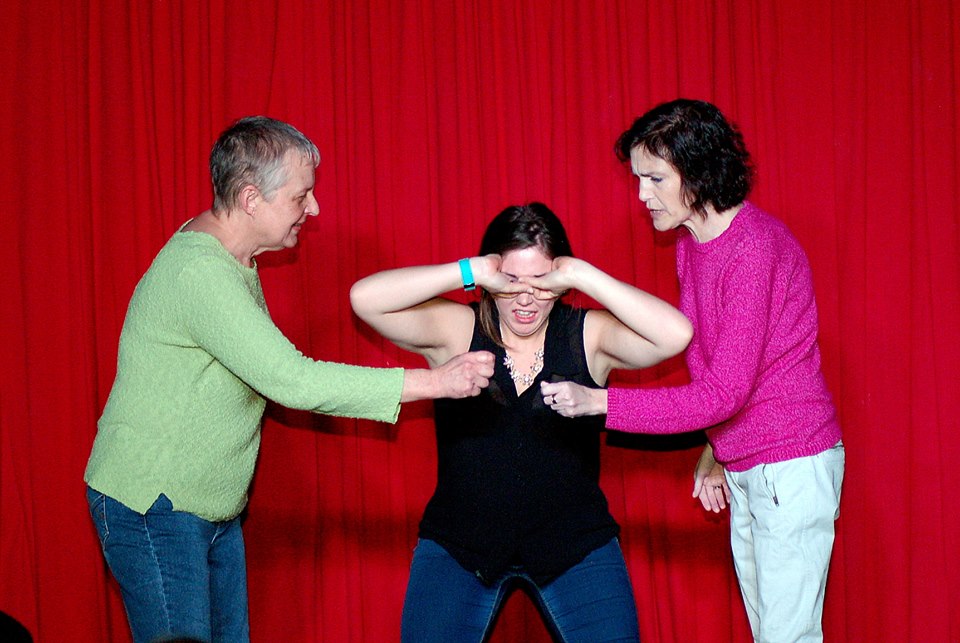 Enjoy the upcoming shows! Merry Christmas, Season's greetings,  and Happy New Year!
For more upcoming shows, go to their FB page: https://www.facebook.com/UnscrewedTheater/. Shows only $5.