By Michael Bryan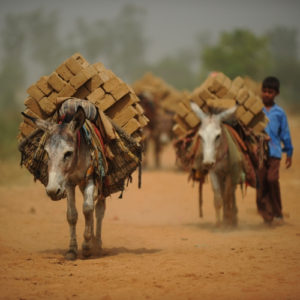 Pardon our dust, as they say. You will likely have noticed that there are some new ads on the blog. We have faced some significant expenses due to site updates, new security requirements, and a recent malware attack. To defray the costs of running and maintaining the site we need money. Some of you have generously contributed to our fund drive, but every little bit helps and a modest steady income from ads will help us to minimize our need to hold out the begging bowl to readers.
I don't love ads, but I also really like the idea of keeping the lights on and the hosting and domain fees paid. Please let us know by email at blogforarizona@gmail.com if there are ads that you think are inappropriate; we do have the ability to block specific ads from appearing. I'm inclined to allow GOP political ads to appear – if they want to waste their money on a mistargeted ad, who am I to correct them. What you all think about that?
Anyhow, thanks so much to those who have contributed to our fundraising drive. And thanks for tolerating our learning curve as we optimize ads and their placement over the next weeks.