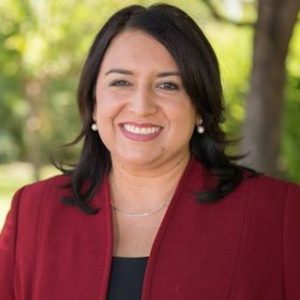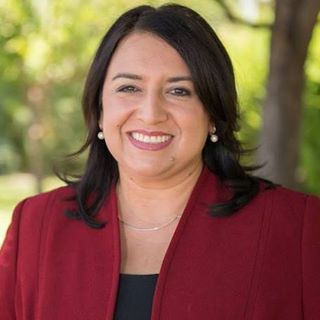 Saturday, April 14, 10:00 a.m.:   Precinct 167 Meet & Greet with Special Guest January Contreras, candidate for Arizona Attorney General."
All are invited to join us at the home of Rebecca Cramer at 2016 E. Water Street, Tucson, AZ  85719, to hear from  January.  Precinct 167 is located in central Tucson between Campbell Ave. and Tucson Blvd. near Grant Rd.  Contact Lori Tochihara at (520) 360-0357 to RSVP.
For more, read January Contreras Campaigns for Consumer Protection in Attorney General Race.