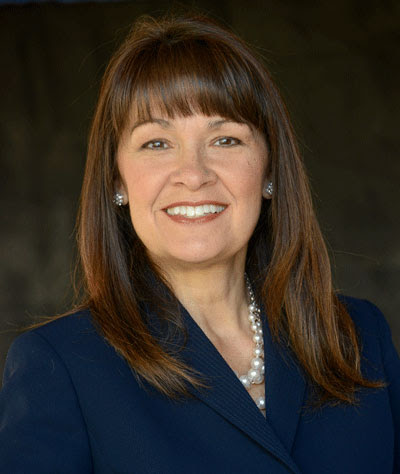 From the Arizona List:
Arizona List is proud to endorse Victoria Steele for LD 9 State Senator. The Arizona List is a committee for pro-choice Democratic women in Arizona.
Victoria gets things done
As a State House member, Victoria delivered results for Arizona and the people of LD 9. In her first term she secured half a million dollars in the state budget for mental health first aid, and in her second term, she was the sponsor of two of the eight total Democratic bills to pass the House. As a State Senator, she vows to work tirelessly to make sure that the state budget is balanced to the benefit of all Arizonans, and not on the backs of our most vulnerable citizens.
Victoria is a champion for women
Prior to entering politics, Victoria was a master's level professional counselor helping women struggling with trauma and addiction. She created the Native Ways program at The Haven, an award-winning substance use residential treatment program for Indigenous women. She is a life-long feminist and a co-founder of the Tucson Chapter of the National Organization for Women (NOW) where she is highly active in advocating for women's equality and empowerment.
Victoria will fight for an economy that is fair for everyone
Victoria firmly believes that hard-working Arizonans deserve jobs with a living wage. She will end tax loopholes for corporations and others that have outlived their usefulness and restore those revenue streams for our state's economy. She will fight to fix our crumbling roads, bridges and other infrastructure, and make sure that affordable, quality healthcare – which is a right, not a privilege – is available to everyone.
We need Victoria's leadership and experience in the State Senate. Join us in supporting her! Volunteer with her campaign, get campaign updates on Facebook, and follow her on Twitter.
Changing the Face of Power in Arizona
Contributions to Arizona List and Arizona List PAC are not deductible for tax purposes. Arizona Law limits the amount that an individual can contribute each year to candidates and non-party committees that support candidates. Paid for by Arizona List and not authorized by any candidate. Become a member of Arizona List today · Join for as little as $10/month