Arizona Attorney General Mark Brnovich is asking the U.S. Supreme Court for permission to sue neighboring California for stolen tax revenues. The proposed complaint alleges that California unconstitutionally taxes Arizona LLCs for doing business in California – even if that LLC is only a passive investor in another company that does business in the Golden State.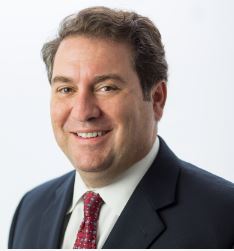 The U.S. Constitution (Article III, Section 2) gives the Supreme Court original jurisdiction when one state sues another, and Arizona filed its request for leave to file the Complaint on Thursday. (It was docketed today.)
Arizona cites examples of California taxing Arizona LLCs, and even trying to levy against Arizona banks to collect the taxes. Arizona estimates that California's "extraordinarily aggressive" policies of costing Arizona nearly $500,000/year in lost tax revenues (because those businesses pay California and deduct it from their Arizona taxes).
Arizona would also seek refunds to the more 13,000 Arizona LLCs that pay more than $10M/year to California. (And yes, Arizona believes other states – and, their LLCs – have been similarly effected.)
Arizona's Supreme Court filing, complete with specific examples (and, exhibits) of California going after passive investor Arizona LLCs, can be found here.