This editorial first appeared in the Arizona Daily Star.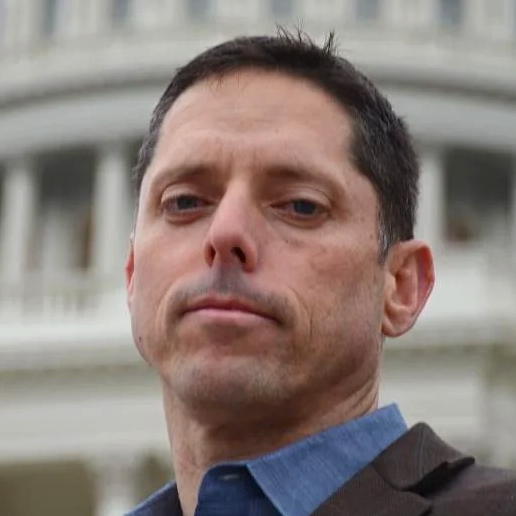 Winston Churchill warned, "Never, never, never believe any war will be smooth and easy, or that anyone who embarks on that strange voyage can measure the tides and hurricanes he will encounter."
One would think our most recent adventures in Afghanistan and Iraq would give us pause before entering another conflict with no foreseeable end. Yet, U.S. Reps. Dan Crenshaw (R-Texas) and Mike Waltz (R-Florida) introduced a joint resolution to authorize the use of force against nine Mexican cartels. Mexican President López Obrador made it clear that his government will not sanction the proposed U.S. military action in Mexico.
Crenshaw has provided mixed statements about cooperation with Mexico, while other legislators have loudly boasted that the United States should act with or without Mexican concurrence. Whatever the rhetoric, the draft resolution mirrors the blank check given to the presidency following 9/11 and contains no requirements for Mexican cooperation.
Proponents of military action in Mexico argue, without merit, that attacking the cartels will reduce drug use by Americans. I've worked on counterdrug and counterinsurgency issues in multiple countries in the Western Hemisphere, including Mexico, where I focused on military activities on the U.S-Mexican border. I've seen firsthand that there are good reasons to dismantle these criminal groups, especially to reduce raging violence in Mexico.
War won't reduce drug overdoses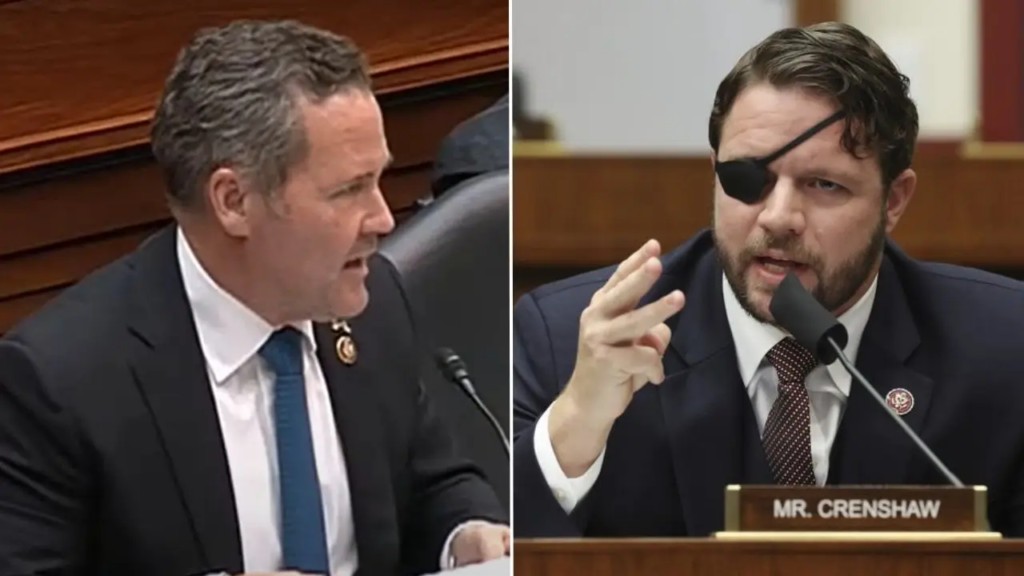 But there is no evidence that suggests a mix of drone strikes, high-value target raids, and military counterinsurgency-style operations will reduce drug overdoses. There is a long list of killed or captured Mexican drug lords. Joaquín "El Chapo" Guzmán is in a supermax prison, and the ultra-violent Zetas were largely dismantled by Mexican security forces, but this did little to stem drug abuse by Americans.
This reality creates a dangerous loop where military operations grow in scope and are fed by increased resources to achieve an unattainable goal. The promise of a victory over fentanyl through military force is alluring but false.
Unfortunately, taking on the drug problem in the United States requires us to face daunting interrelated challenges related to U.S. drug laws, local law enforcement strategies, mental health issues, harm reduction measures, and access to health care.
Tucsonans and Arizonans have the most to lose if irresponsible bluster somehow transforms into real action. Any U.S. unilateral military engagement would generate a strong nationalist response from Mexico. Our border region could become more militarized than it already is — separating families and restricting legal cross-border travel.
Mexico is Arizona's largest trading partner, with nearly $9 billion in exports last year. Much of this trade is formed by integrated supply chains that are vulnerable to disruption in the case of a diplomatic crisis. The economic consequences for Arizona, its companies, and its citizens could be devastating.
U.S. military and law enforcement activity in Mexico must be conducted in partnership with the Mexican government. For many years, the United States and Mexico embraced the concept of shared responsibility. This has now been replaced by a return to an adversarial relationship pervaded by accusations and threats.
Juan Ciscomani, representing Arizona's 6th Congressional District, should know better. He emigrated from Mexico and served as the Senior Advisor and Vice-Chair of the Arizona-Mexico Commission. On the commission, he worked closely with Mexican officials on the border and in Mexico City. Ciscomani recently joined the Congressional Task Force to Combat Mexican Cartels led by Crenshaw.
Ideally, he will educate his colleagues about the economic importance of our trade with Mexico and the vibrant cross-border community Arizonans share with their Sonoran neighbors. Perhaps, he will moderate damaging simplistic calls for military action and advise his colleagues to embrace comprehensive solutions. Hopefully, he can avoid his status as a Mexican-American and Tucsonan from being exploited to add legitimacy to reckless calls for military action in Mexico.
---
Professor Michael L. Burgoyne is an Assistant Professor of Practice at the UofA School of Government and Public Policy. He is a retired U.S. Army Colonel. He deployed twice to Iraq in command and staff positions and served as the Defense Attaché in Kabul, Afghanistan. He was a counterinsurgency trainer at the National Training Center and co-authored The Defense of Jisr al-Doreaa, a tactical primer on counterinsurgency. He served in various policy and security cooperation positions in the Americas, including assignments as the Army Attaché in Mexico, Andean Ridge Desk Officer at U.S. Army South, Senior Defense Official in Guatemala, and policy analyst at the White House Office of National Drug Control Policy.
Burgoyne holds an M.A. in Strategic Studies from the U.S. Army War College and an M.A. in Security Studies from Georgetown University. His research and writing focus on security in the Western Hemisphere, insurgency, transnational organized crime, alliances, and defense policy. He is currently pursuing a Ph.D. in War Studies at King's College London.