By Michael Bryan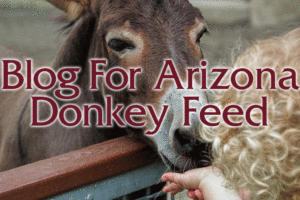 The tow-headed toddler is back with some fresh news for you and yours. This week I have 7 Arizona stories, 8 National stories, and just 1 World story that you should see.
This week I have a great graph to share with you. The incredible drop off of support for GOP candidates in special elections continued in OH's 12th this week; this continues to augur a blue wave election this November. Pretty miserable results for the GOP, especially considering Republican-aligned outside groups have spent more than $37 million to Democratic allies' just over $11 million: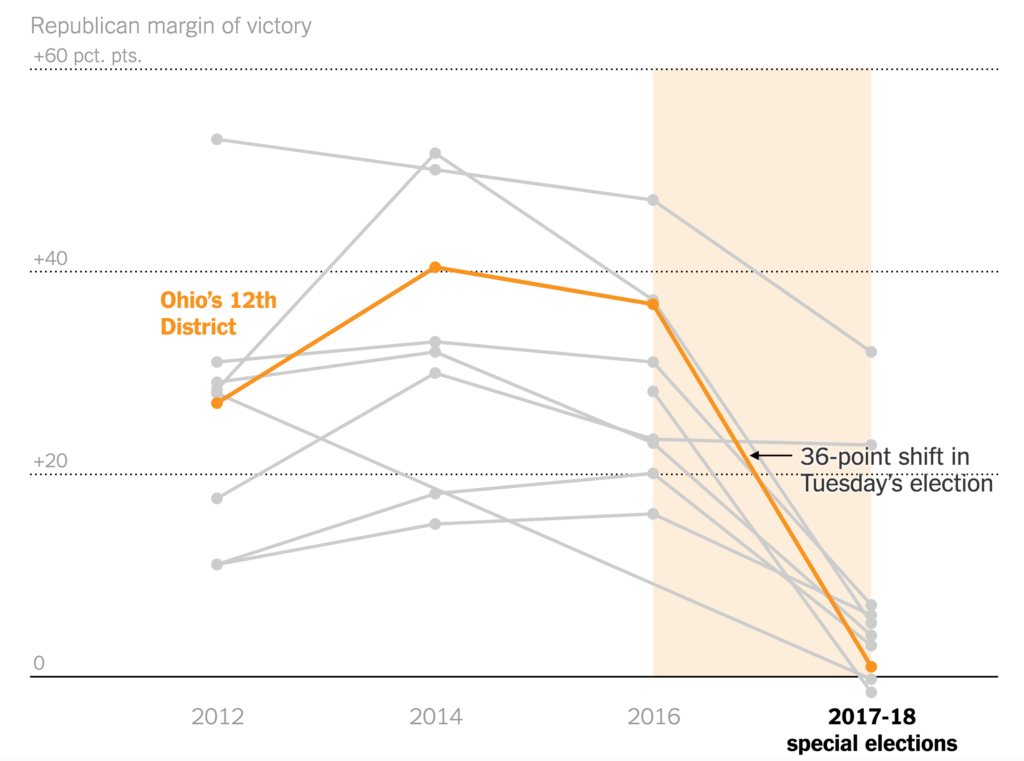 We here at BlogForArizona are appreciative of your patronage. Please consider using our Amazon affiliate link on the sidebar: just click through and bookmark the Amazon page, then a small percentage of what you buy at Amazon will be credited (at no cost to you) to BlogForArizona, when you use that bookmark to visit Amazon. It's a great way to help us out without spending anything more than you were already going to.
We are still in fundraising mode and short of our goal. Please consider a small (or large) donation to help us keep the site choochin':
---
Support volunteer citizen journalism at the Blog for Arizona with a donation today. Your PayPal contribution keeps the Blog online and sustains a free press in Arizona.
---
Just click "Continue Reading" for the Donkey Feed…
Arizona:
Despite Trump's crackdown, immigrants continue to flow over Arizona's Yuma-sector border with Mexico, constituting a 120% year over year spike in traffic: TPM.
New polling indicates that moderate voters in Arizona say that liberal issues are more important than conservative ones, boding well for state-wide Democratic office seekers: ABC15.
The ramblings, digressions, and non-sequiturs of an old and broken-down man – it's frankly hard to watch; "Sheriff" Joe Arpaio tries to string a complete sentence together for a half hour:

Contrast Arpaio's vague ramblings with the sharp and focused polish of Rep. Kirsten Sinema:

Democratic LD24 AZ House candidate John Glenn was so incensed by criticism on Facebook that he tattled to a poster's employer; John, that's not how an elected official should deal with public criticism – EVER: Phoenix New Times.
Jim Nintzel shrewdly profiles the CD2 congressional race: The Skinny.
U.S. Rep. Andy Biggs introduces a border wall bill that will never pass in Congress; good job grabbing a headline, though, Andy: ADI.
National:
World:
The White House continues to fail in deterring Russian attacks on our democracy and our critical infrastructure according to a panel of 100 cybersecurity experts: WaPo.