By Michael Bryan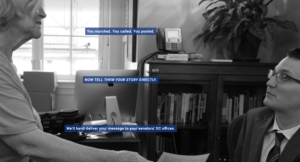 First a cool tool for you: StampsLicked.org will take your personal message to your House or Senate critter and hand deliver it to your member on the Hill. This sort of communication is the most effective at actually influencing a congressperson, especially if it shares something personal from a constituent. Start putting a human face on policy issues today: FOR FREE! Donations are welcome on their website, but not mandatory.
Now for some graphical goodness. Why does America care so little about reproduction that we won't give women (let alone men) paid time off work to do it (WaPo) when every other advanced nation (and many not-so-advanced ones) does so? I think this really would be a bigger issue if both political parties weren't captured and captivated by the money of big corporate employers who will fight a new employee entitlement tooth and nail. To be fair, some Democrats have raised the issue, but none will run on it, and proposed legislation would only put us on par with Pakistan, South Africa, and Mexico. So much for valuing family…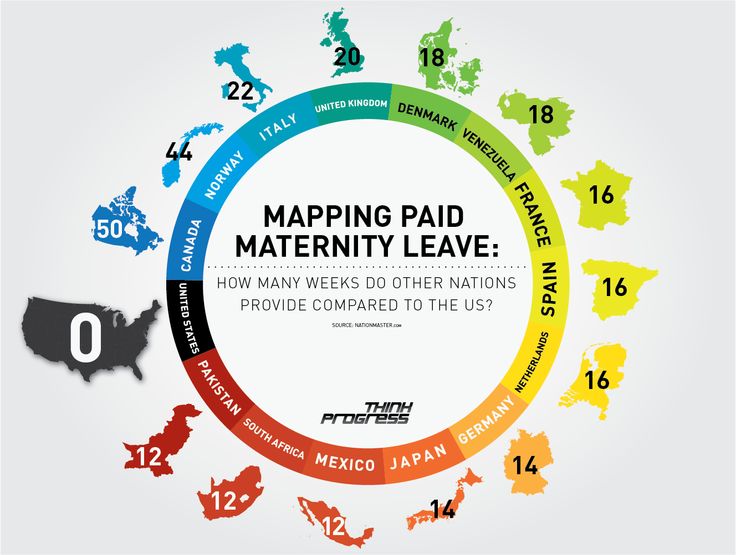 How about reading a couple of books recommended by Barrack Obama?
"Educated: A Memoir"
by Tara Westover, is about a woman who leaves her survivalist, home-schooled, Idaho roots behind to become college educated; "An American Marriage: A Novel" (Oprah's Book Club 2018 Selection)
 by Tayari Jones, is about a newlywed black attorney wrongly convicted of rape and the effect of the wrongful incarceration on his family.
Next up, a standard fundraising pitch, for just small, itty-bitty, teeny-tiny donation:
---
Support volunteer citizen journalism at the Blog for Arizona with a donation today. Your PayPal contribution keeps the Blog online and sustains a free press in Arizona.
---
Now, just click on "Continue reading" to enjoy the rest of your feed…
Arizona:
National:
World:
The United States is deeply implicated (Informed Comment) in the bombing in Yemen that took the lives of dozens of innocent children; we built the bomb, sold it to Saudi Arabia (The Guardian), provided logistical support for dropping the bomb, and have remained silent on the tragedy and the whole tragic civil war in general: CNN.