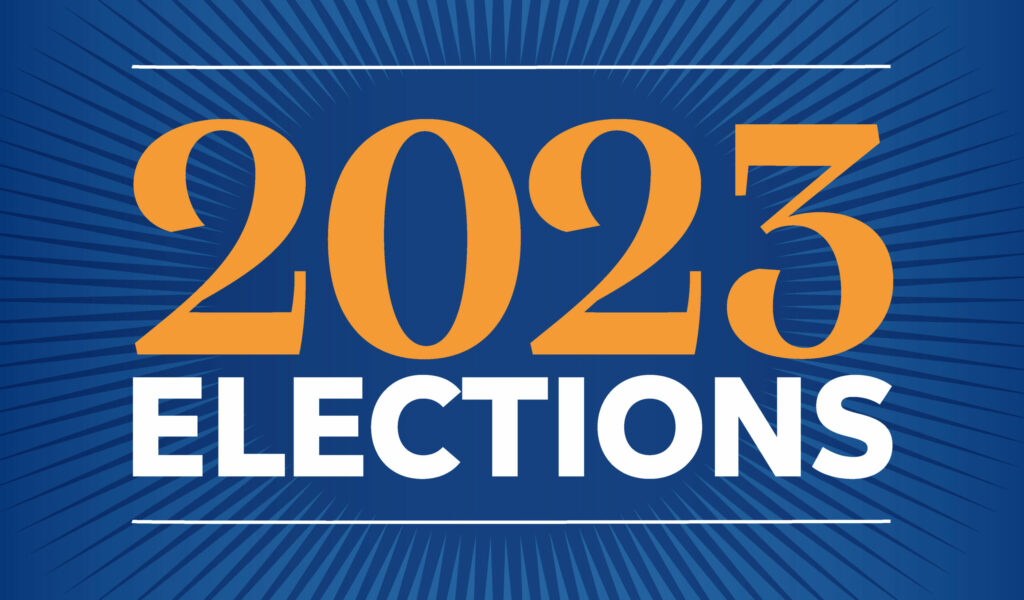 While the voting results in some races like which political party will control Virginia's State House of Delegates may not be known until later this evening or tomorrow morning at the earliest, it is safe to report that the 2023 elections are a major victory for the supporters of Democracy, Freedom, and Progress in Arizona and across the country.
It was also a great evening (and vindication) for the Biden/Harris Campaign as Democrats have consistently performed better than the pre-election polls in election after election since the President and Vice President won in 2020. Imagine what the blame game and pundit whining would have been like towards Mr. Biden if Democrats did not do well this evening.
In Kentucky, Democrat Andy Beshear easily won re-election over his Republican opponent. It appears he will outperform his 2019 victory totals. Democrats across the country from the White House to local city council members should study how Mr. Beshar (who should now be considered a 2028 Presidential possibility along with other Democratic Gubernatorial stars) prevailed in this deeply red state.
In Ohio, the forces of reproductive freedom and Democracy scored sizable victories in their vote to protect a woman's right to choose.
It appears that Democrats in Virginia will retain their control of the State Senate and, perhaps, the majority in the State House of Delegates.
in the Grand Canyon state, many school bond propositions appear to have passed.
Phoenix has passed its $500 million bond proposals to invest in public safety, infrastructure, libraries, parks, arts, education, economic development, senior center and affordable housing.
Phoenix Mayor Kate Gallego posted on social media:
Tucson Mayor Regina Romero, a major voice in sustainability investments and progressive values, appears to have easily won reelection to another four year term.
After celerating a well deserved victory, Democrats and Progressives need to start to work to achieve victory in 2024. The coalition that brought victory in 2020 needs to be reforged as the country faces a stark choice: the competency and decency of Joe Biden versus the American Duce and legally/ethicially challenged Donald Trump.
Despite recent (and hard to fathom) recent polling, this should not be a hard choice for most Americans when they go to the ballot in 2024.
If people need to be reminded, remember which of the two men has been a consistent champion for Democracy, Freedom, Progress, Opportunity, and Reality.
Need a hint.
It is not Donald Trump.
People on the left should recognize the good job President Biden has done and reward him with another term in 2024.