In case you missed it, here is Tuesday's Arizona Attorney General debate on Channel 8 wherein Rotellini owned NOT Tom Horne.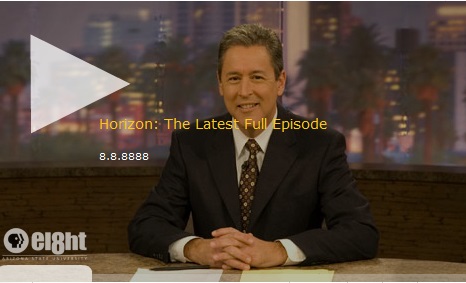 http://www.azpbs.org/video/vidlink.php?vidId=2331
Rotellini hit him right out of the gate on his anti-choice stance. Boom. Then she savaged him for his private prison lobbying and recommended that he run for County Attorney, since that seems to be the job he really wants. It was fascinating to see NOT Tom Horne shift from complaining about "federal overreach" into the state's business to announcing his own intention to step all over county attorneys' criminal law jurisdiction, contra our state constitution. Judging from the petulant tweets I was seeing about it from conservatives, they clearly knew she had bested him. All one guy could come up with when he trolled me about was to sniff that Rotellini was "loud".
Jeremy Duda of the Capitol Times called me to get my reaction to it and asked what I thought about Rotellini seeming to distance herself from President Obama and vowing to defend SB1070. I told him that liberals had to expect that Democrats running for statewide or competitive district races have to pull to the center. After I got off the phone I thought about it and remembered that Luis Heredia is running Felecia's campaign and I can think of no other who is as outspoken an advocate of immigrant rights as he is so there is probably a very good reason she's doing it.
Interestingly, the debate caught the attention of the AP.