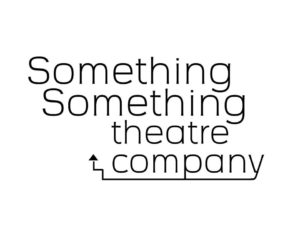 "Delectables is closing the end of June.
Join us to celebrate this iconic 4th Avenue restaurant.
While there, enter a drawing for two free tickets
to all five of our 2017-18 season plays!
Commit to support local theatre,
while wishing a bittersweet bon voyage
to Delectables Restaurant,
one of Tucson's all-time primary eateries.
Click link for Info and/or reservations:
https://www.groupraise.com/events/32743
We need at least 25 commitments to make this an event.
Thank you.
Something Something Theatre is proud to partner with this fine restaurant on Wednesday, June 21 from 4-9 p.m. to celebrate its many years of offering great food and ambiance to Tucsonans and visitors alike!
Representatives from Something Something will be on hand with information about our upcoming season…
PLUS you can sign up for a drawing for two free tickets to all five of our 2017-18 plays: all critically-acclaimed, all new to Tucson! A package worth up to $220."
https://www.facebook.com/events/132681107287740/?acontext=%7B%22ref%22%3A%22106%22%2C%22action_history%22%3A%22null%22%7D
Carolyn's note:  Too bad that Delectables is closing after all these years. Found out about this new theater (located on Oracle Rd.) and posted a review on one of their plays "Dov and Ali":https://blogforarizona.net/powerful-play-dov-ali-at-new-something-something-theatre/.