Late breaking GOTV event —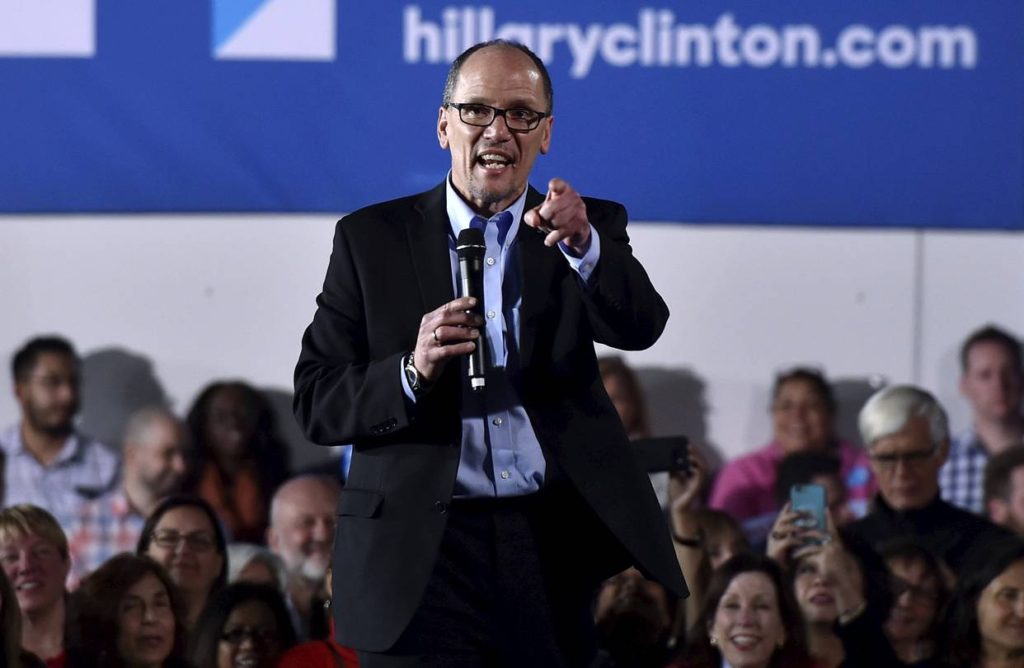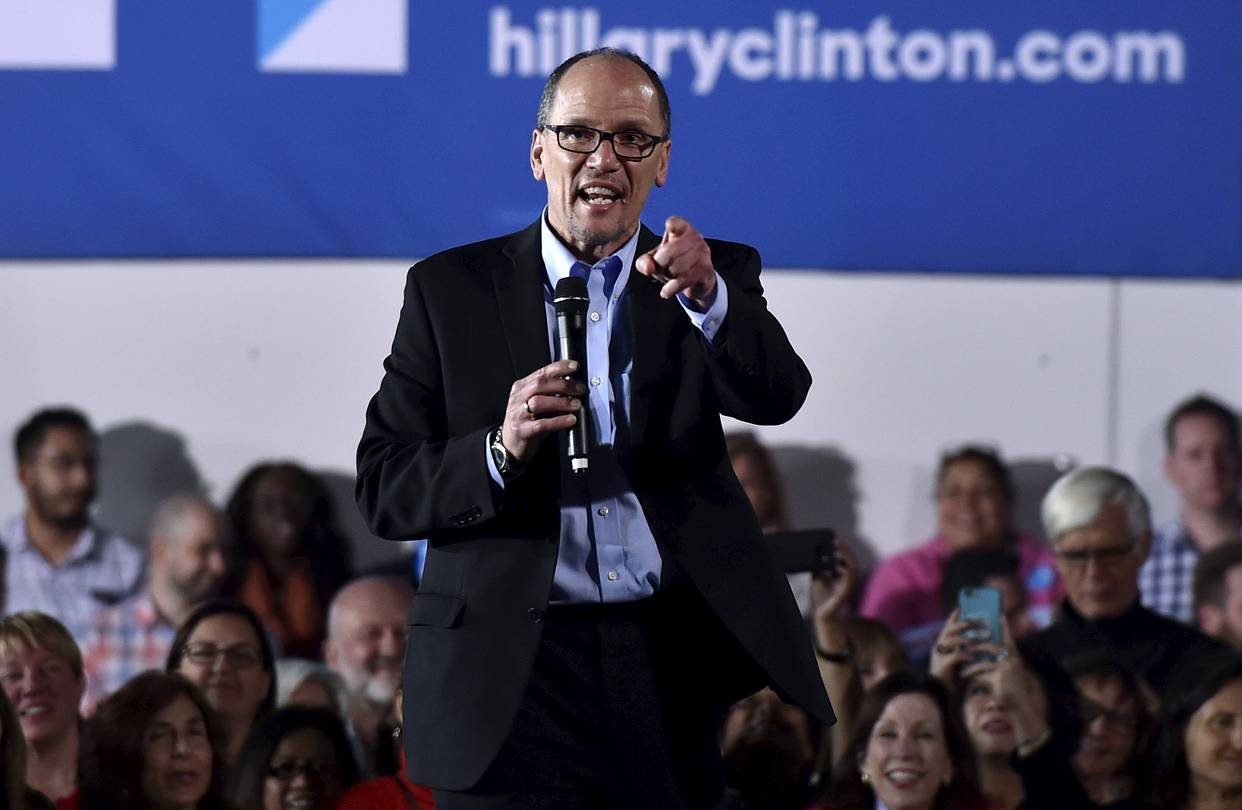 U.S. Secretary of Labor Tom Perez will drop by Pima County Democratic Party HQ to fire up volunteers for the final Get Out the Vote push! Join us and find out how you can help turn Arizona blue!
WHAT:  GOTV rally
WHEN:  Thursday, November 3, 10:00 a..m.
WHERE: Pima County Democratic Party HQ, 4639 E. 1st Street, Tucson, AZ (one block South of Speedway Blvd. and West of Swan Road)
DESCRIPTION:  GOTV phone banking and neighborhood canvassing volunteer opportunities