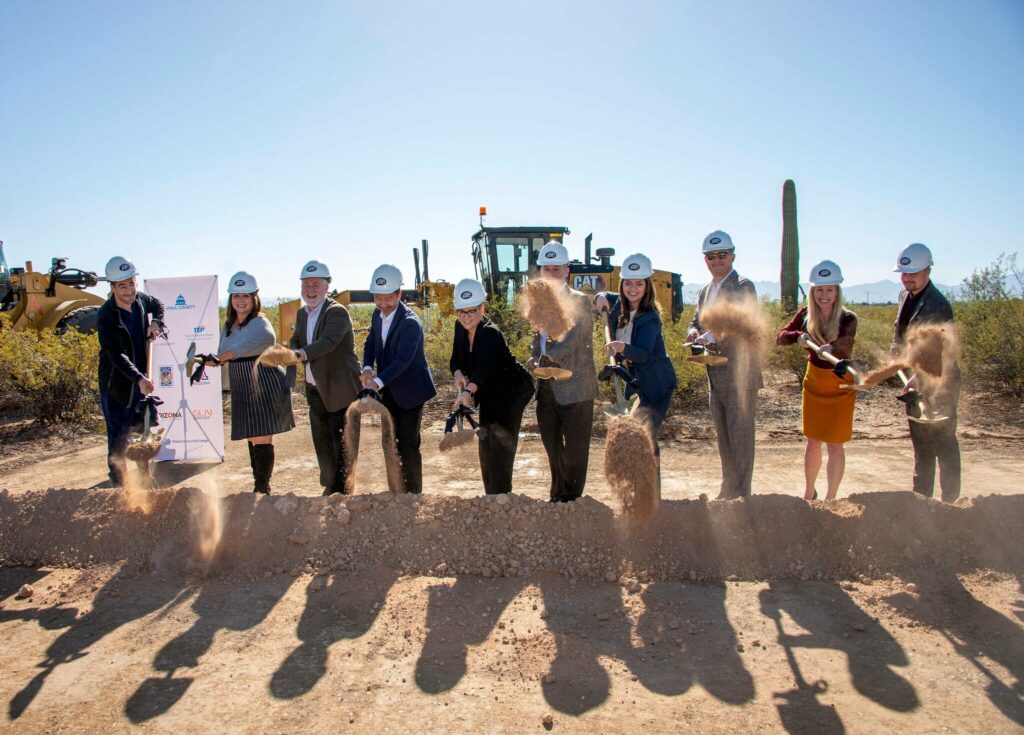 If it is not already, Arizona is on its way to becoming an epicenter of advanced technology and green-collar jobs.
Today (October 26, 2023,) marked another occasion where the Grand Canyon state can claim it is a beacon for future advanced economic growth industries and high-paying sustainability jobs.
With Arizona Governor Katie Hobbs and Tucson Mayor Regina Romero in attendance, the American Battery Factory broke ground at 1805 E. Aerospace Parkway in Pima County's Aerospace Research Campus.
Specializing in "manufacturing and enhancing high-performance prismatic Lithium Iron Phosphate (LFP) batteries – the safest, longest-lasting, most reliable and eco-friendly batteries available today," the facility in Tucson, when open, will:
Generate 1,000 jobs.
$1.2 billion in capital investment.
$3.1 billion in economic impact to Arizona.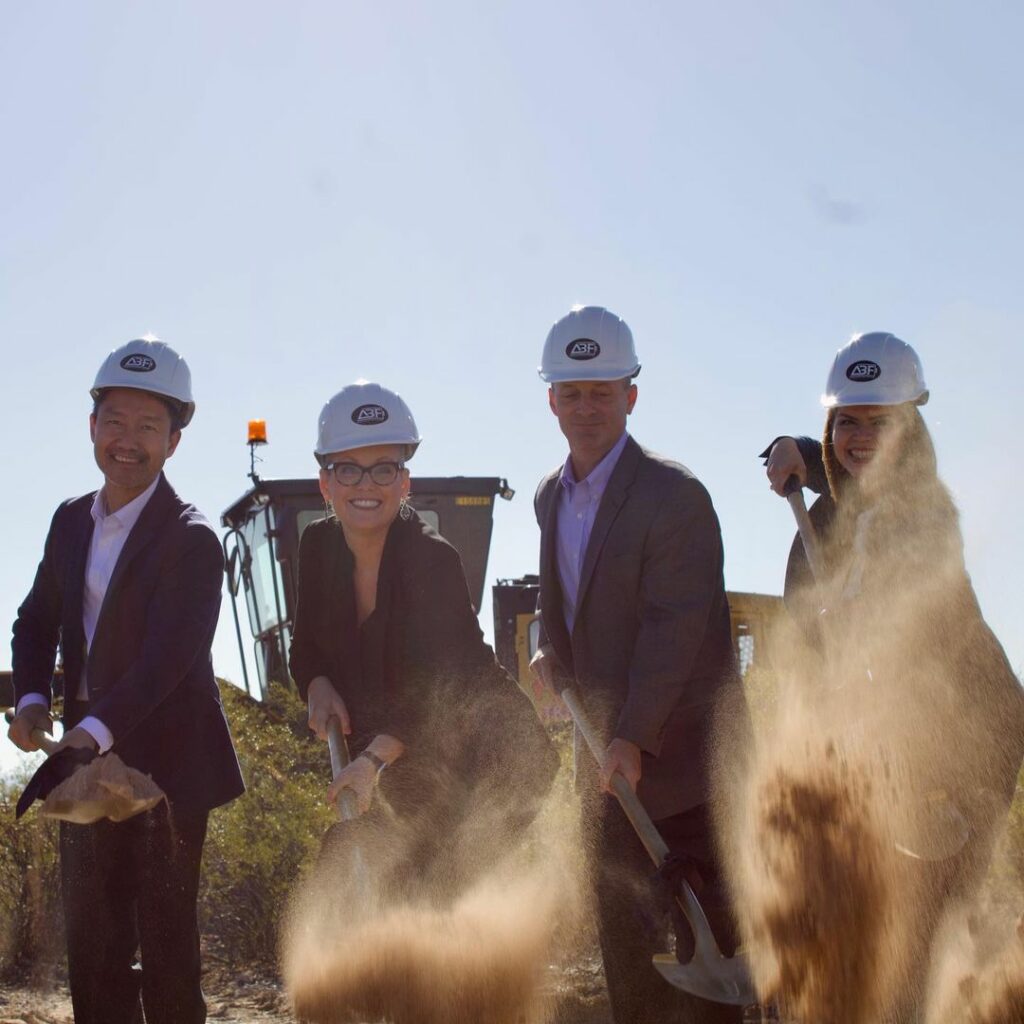 Commenting on the groundbreaking, Governor Katie Hobbs stated:
"Today's groundbreaking represents a significant milestone for Arizona's battery industry. With this transformational investment, American Battery Factory advances Arizona's clean energy industry and bolsters continued economic growth in Tucson and Pima County. I want to thank the entire team at American Battery Factory for their commitment to Arizona and all partners for their continued support to make this project possible."
Later the Governor posted on social media:
"I was in Tucson to mark the groundbreaking of the American Battery Factory's latest manufacturing facility.
Their 2 million-square-foot factory and global headquarters will create 1,000 new jobs right here in Arizona. We're proud they have made our state their home."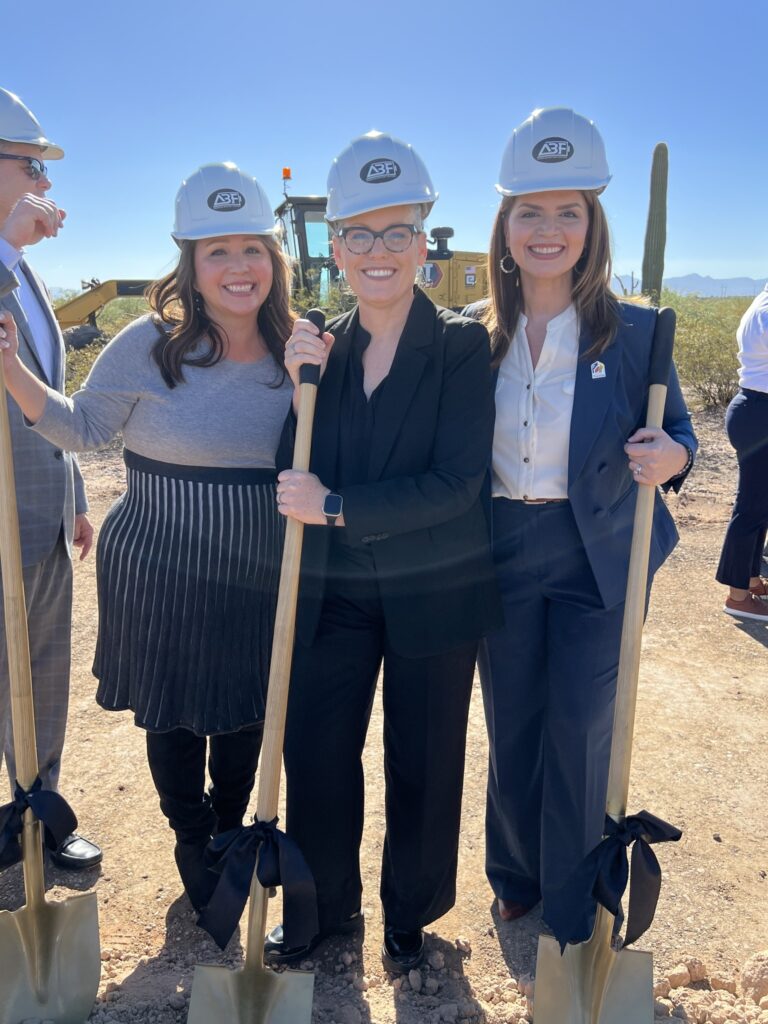 Tucson Mayor Regina Romero posted on social media:
"We are at our best when we come together as regional partners! Tucson is a hub for innovation and resiliency, and every partner who was at today's American Battery Factory groundbreaking contributes to that success. Thank you Governor Katie Hobbs for being a great partner and helping to create a thriving and more resilient #SouthernArizona. Thank you to our regional partners Pima County Sun Corridor Inc. Arizona Commerce Authority. Together we are creating the environment, the infrastructure, and the community values that bring #greenjobs and power our economy for years to come. A special thanks to John Kem and Jim Ge for investing in Tucson's future! And thank you to the #BidenHarris administration and our Congressional delegation for their support of growing our green economy and making investments in battery manufacturing."
John Kem, the President of American Battery Factory commented:
"We are honored to implement our company's mission of global energy independence in Arizona, a premier destination for emerging technologies. We are pleased to join this thriving region and look forward to enhancing Pima County's growing economy by fostering innovation while attracting and retaining residents to Tucson."