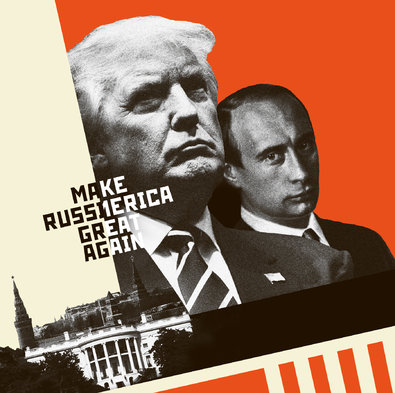 Last week Senator Dianne Feinstein unilaterally released the transcript of the Senate Judiciary Committee interview with Fusion GPS co-founder Glenn Simpson.
Today, the House Intelligence Committee on Thursday voted to release the transcript of its interview with Fusion GPS co-founder Glenn Simpson. House intelligence panel votes to release transcript from Fusion GPS co-founder interview:
The committee voted in a closed-door meeting to release the transcript, which Simpson himself and the panel's top Democrat had pushed for over the past month. The vote was unanimous, committee member Rep. Denny Heck told CNN.
Read the House Intel Committee's interview with Glenn Simpson (Scribd).
With the vote, the House panel will be second committee to make the details of Simpson's interview public. Sen. Dianne Feinstein of California, the top Democrat on the Judiciary Committee, last week released the transcript of Simpson's August Senate Judiciary Committee interview without the consent of Judiciary Chairman Chuck Grassley of Iowa.
One congressional source said that the House Intelligence Committee interview with Simpson has material that was not in the Senate Judiciary Committee transcript.
In addition to the Senate Judiciary and House Intelligence Committees, Simpson has testified before the Senate Intelligence panel. But that committee's chairman, Sen. Richard Burr of North Carolina, has been wary in the past of releasing any committee documents.
I will update if there is anything of interest in the transcript.