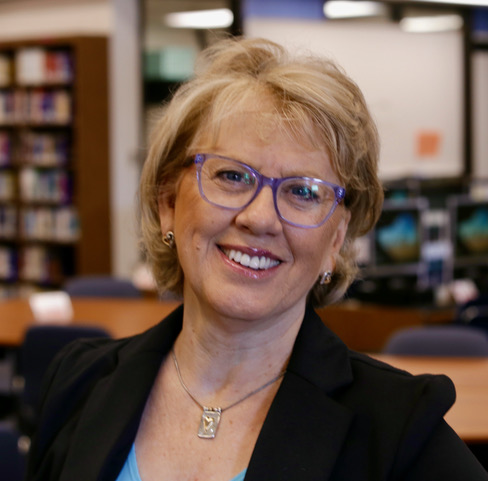 Since coming to the Arizona State House of Representatives in 2021, Legislative District (LD) Two Representative and Educator Judy Schwiebert has been a tireless advocate for public education, personal freedoms, lifting people up, and moving the state forward.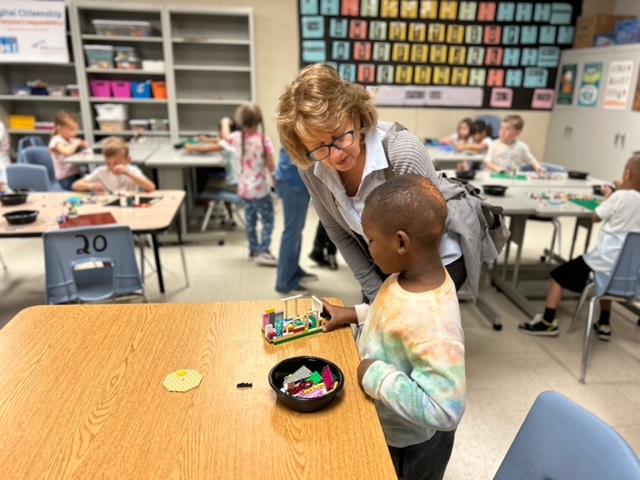 A member of the Education Caucus, in her time in the legislature, she has continuously fought those who would curb freedoms and access to knowledge by speaking out and voting against measures designed to take away:
Books from children.
Reproductive freedom from women.
Funding from public schools and shifting those to unaccountable private-religious ones.
The freedom to vote early and by mail.
Rights of members of the LGBTQ Community.
Tax Revenues that will make the State fiscally solvent.
Representative Schwiebert has declared her run for that position with an open Senate seat in LD Two for the 2024 election.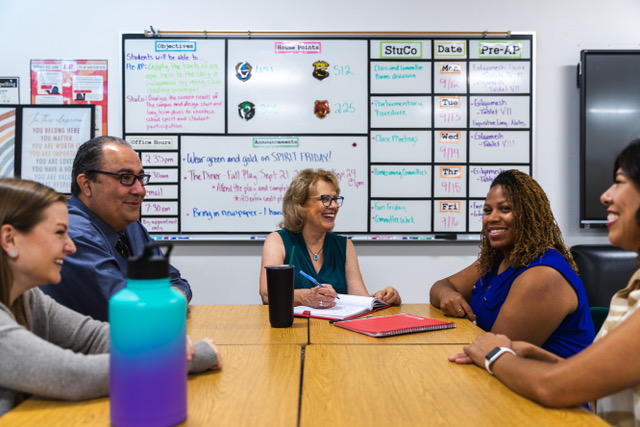 Feeling that "We all do better when we listen and work together so that everyone gets their chance to thrive," Representative Schwiebert "believes we need more people at the legislature who are listening to the people of our community and working together for common-sense solutions that put the people of our state first, not special interests."
Representative Schwiebert will be running on:
Fully funding public education including the pre-schools through higher education and trade schools we need for a strong workforce and economy.
Ensuring reproductive freedom.
Building an economy that lifts people up, from the middle out and bottom up.
Fiscal policies that are not filled with unnecessary tax loopholes for corporations and the wealthiest Arizonans (including universal ESA vouchers) that could bankrupt the state.
Helping people gain access to quality, affordable health care.
Protecting the state's water supply.
Fostering a healthy and sustainable environment.
Safeguarding every citizen's right to vote in our safe and secure elections.
Representative Schwiebert graciously took the time to respond to questions about her candidacy for the State Senate Seat in Arizona LD Two.
The questions and her responses are below.
1) Please tell the readers at least two reasons you have decided to run for the State Senate in 2024.
"There are so many reasons! First, as a longtime teacher, I know that teachers and our public schools are the foundation of our communities. So, I'm running to ensure that every student gets the quality education they deserve and that our businesses have the workforce we need. Arizona faces a huge teacher retention crisis, yet the Republican majority continues to push legislation that undercuts teachers and the 1.1 million children whose families choose public schools. So far, the universal ESA voucher program has diverted almost $30 Million from the public schools in my legislative district alone. That could fund up to 600 additional teachers. I will put students and their families first."
"Secondly, I'm fed up with the way the current Republican majority has allowed right-wing extremists to attack vulnerable Arizonans and sow doubt in our safe and secure elections. They prioritize attacks that divide us while blocking the vital policies Arizonans need and deserve. Those include investing in public schools, allowing the bipartisan Maricopa County transportation proposal to go to voters, and bringing bipartisan bills to address the homeless and affordable housing crisis to the floor for a vote."
"Since I cannot narrow it down to just two reasons, I am running because the current Republican majority is bankrupting the state with their irresponsible fiscal policies. This week's non-partisan report estimates that our state will be $183 million short on the budget we just passed for next year. That's primarily because of the $900 Million cost of the Republicans' 1) universal ESA voucher expansion to unaccountable schools and 2) their tax cuts and loopholes for the wealthiest Arizonans and out-of-state corporations. I believe that everyone, not just the middle class, should pay their fair share in taxes."
"Arizonans deserve better. The LD2 Senate seat is one of two we need to flip so we can change the majority to one that will prioritize everyday Arizonans, not a national right-wing agenda and policies that divide us."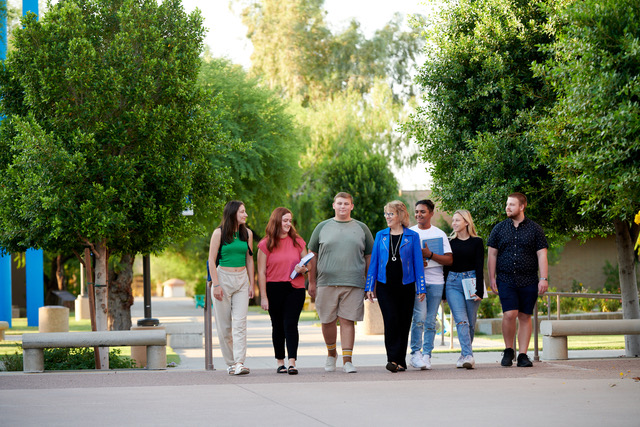 2) What are at least three public policy issues you will campaign on in 2024?
"I will prioritize working together with experts and local government to
a) Address the teacher shortage crisis. In order to ensure we have a permanent, qualified teacher in every classroom, we must curtail the universal ESA voucher expansion while ensuring ESA's are available to those they were intended to serve – special needs students and military families.
b) Ensure that Arizona is incentivizing affordable housing projects and addressing homelessness so that Arizona can become a safe place where all families can afford to live.
c) Address the water shortage crisis by working with multiple stakeholders
d) Other priorities I am working to address are our mental health crisis and lowering costs for families like gas and prescription drug prices."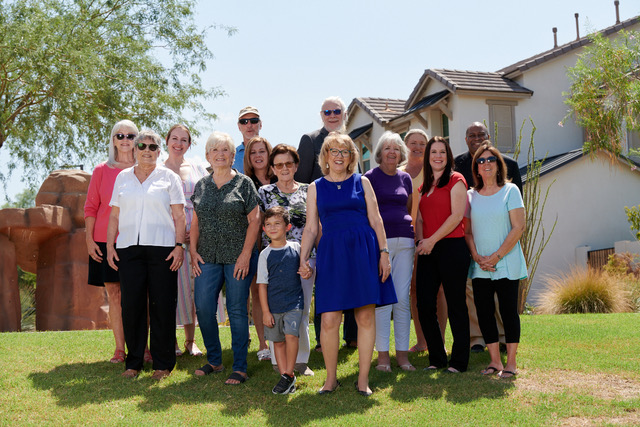 3) Please explain why voters in your district should choose you over any opponent in the 2024 election cycle.
"I've spent all my adult life in this district. This is my home, and I share my neighbor's priorities. It's where we raised our sons in our local public schools. And it's where I taught at Greenway and Cactus High School for 27 years, co-founded Theater Works, and worship."
"Also, I listen and work together across the aisle and with local experts to find solutions to address the vital challenges we face. Those include addressing the water, teacher, and affordable housing shortage crises. I will always put everyday Arizonans first."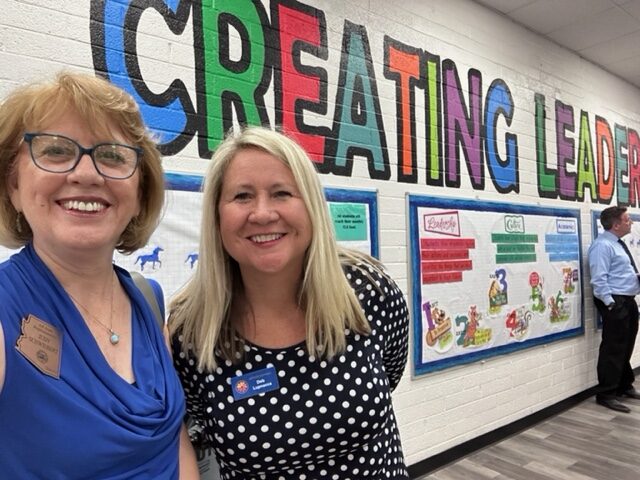 4. How will your campaign persuade Democrats, Independents, and like-minded Republicans to support you?
"I will continue my practice of 1) keeping constituents informed about what's happening in the legislature in my newsletter each week and inviting their comments and 2) inviting folks to our monthly town halls to listen and answer their questions."
"I'm so honored and proud to have had among the best campaign teams in the state, and we're already getting started recruiting volunteers, getting signatures, knocking on doors, and making phone calls. I knock on as many doors as I can to meet my constituents and listen to their priorities, but we're building a whole team of supporters to help reach the number of folks we need to win this race."
5) Is there anything not covered in the first four questions that you would like the readers to know about your or your 2024 State Senate Candidacy? Please explain.
"This upcoming election cycle is the best opportunity that Democrats have had in decades to flip the state legislature – and that would mean real change for families across the state. We have the real opportunity to make a difference for families on water, housing, healthcare costs, and education. I'm running because I believe Arizonans deserve that progress – and I encourage all Arizonans to get involved in our campaign for this pivotal Senate seat – or in their community and to do what they can to help."
Please click on the below social media sites to find out more about Representative Schwiebert and her candidacy for the Arizona LD Two Senate Seat.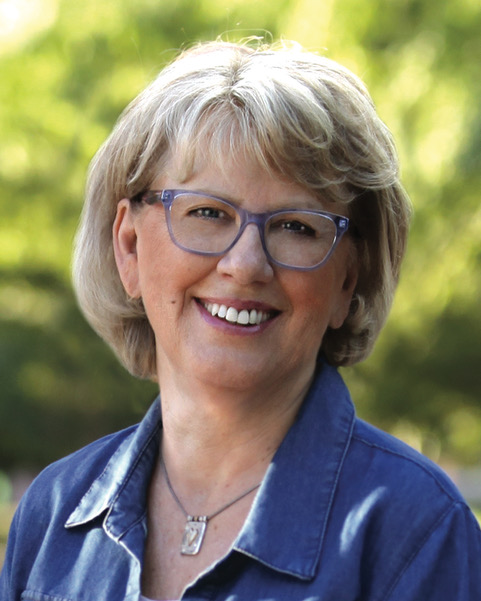 Website: www.JudyForAZ.com
Facebook: www.facebook.com/JudyForAZ
Twitter: www.twitter.com/JudyForAZ
Instagram: www.instagram.com/judyforaz/
Tik-Tok: www.tiktok.com/@judyforaz