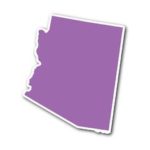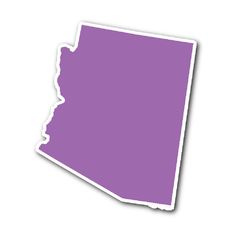 Today is targeted to be the last day for completion of tabulating ballots, however it could take days for Maricopa and Pima Counties to verify and tabulate all of the remaining early and provisional ballots.
According to the AZ Data Guru, there are still 147,000 ballots left to be counted statewide, 126,000 of those in Maricopa County and 19,400 in Pima County.
Only one race remains too close to call: Secretary of State. However, Democrat Katie Hobbs maintains a lead greater than the statutory trigger for an automatic recount (less than or equal to the lesser amount of one-tenth of 1 percent, or 200 votes).
Here are the latest numbers:
U.S. Senate (open)
Kyrsten Sinema (R)        1,110,045
Martha McSally  (D)       1,071,970
Angela Green (GRN)           52,905
Sinema leads by 38,075; declared the winner
Secretary of State
Katie Hobbs (D)             1,095,843
Steve Gaynor (R)           1,090,886
Hobbs leads by   4,957
Superintendent of Public Instruction
Kathy Hoffman (D)        1,104,481
Frank Riggs (R)              1,050,701
Hoffman leads by 53,780; declared the winner
Corporation Commission (2 seats)
Sandra Kennedy (D)     1,004,281
Justin Olson (R)               994,155
Rodney Glassman (R)    989,820
Kiana Sears (D)                937,318
Kennedy leads by 10,126 for the first seat; she has declared victory
UPDATE: Despite GOP claims, there is no evidence of voter fraud in Arizona. "They've offered no proof of their claims, other than pointing to the slow vote-counting process — which is still ongoing." Steller column: Slow Arizona vote-counting doesn't show fraud.
---
Support volunteer citizen journalism at the Blog for Arizona with a donation today. Your secure contribution keeps the Blog online and sustains a free press in Arizona.
---