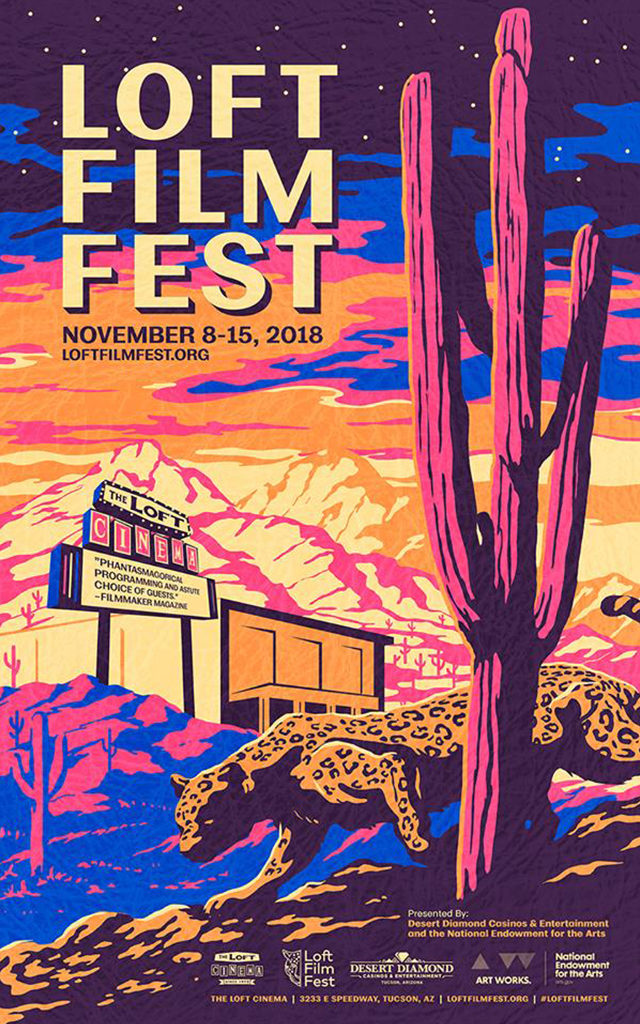 For complete schedule of these  independent  films at the Loft Cinema, 3233 E. Speedway Blvd., go to: https://loftfilmfest.org/
Some highlights:
25th Anniversary of "Jurassic Park" on Nov. 9 at Himmel Park grassy amphitheater (aka Hippie Hill), 1000 N. Tucson Blvd. FREE admission.
Special movies showing:  "Shoplifters" (Dir. by Hirokazu Kore-eda, 2018, Japan, in Japanese with English subtitles, 121 mins., Not Rated.)  on Nov. 9 and 15.
"Killer of Sheep"  (Dir. by Charles Burnett, 1977, USA, 80 mins., Not Rated) on Nov. 10.
"Smoke Signals" (Dir. by Chris Eyre, 1998, USA, 89 mins., Rated PG-13) on Nov. 10 (with Director in person).
Support volunteer citizen journalism at the Blog for Arizona with a donation today. Your PayPal contribution keeps the Blog online and sustains a free press in Arizona.