Crossposted from DemocraticDiva.com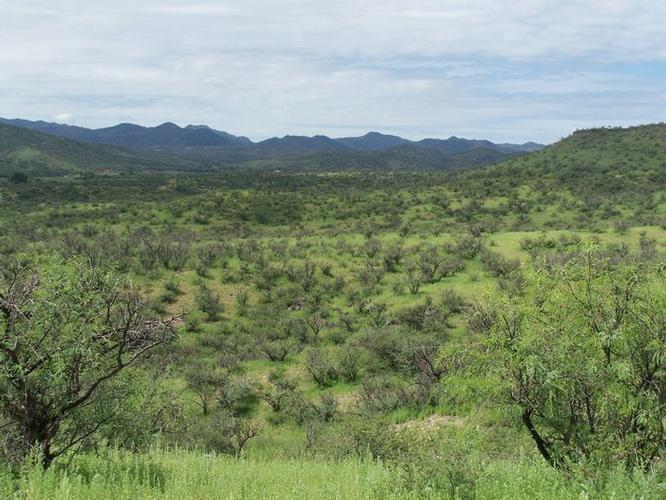 Per the AZ Capitol Times, Governor Ducey is positively giddy over the strong support his education funding plan is getting from the "business community":
Let's Vote Yes for Arizona's Schools, the campaign committee formed to promote Prop. 123 in the May 17 special election, announced that it brought in about $1.75 million in its first two months of fundraising. The fundraising haul brings the campaign about halfway toward meeting the expectations of campaign manager J.P. Twist, who has said he expects it to raise between $3 million and $4 million.

The biggest contributors were GoDaddy founder Bob Parsons and his wife, Renee, who each gave $250,000 to the campaign. Greater Phoenix Leadership has given $220,000, while the Helios Education Foundation contributed $100,000.

Salt River Project and the Arizona State University Foundation each gave $75,000. Cox Communications, DMB Associates, Blandford Homes and auto dealership magnate Larry Van Tuyl each gave $50,000. Developer Edward Robson and his company, Robson Communities Inc., each gave $25,000 to the campaign.

"We have overwhelming support from the business and education communities who have rallied behind this landmark opportunity," Gov. Doug Ducey said in a press statement issued by the campaign. "This money – and the money to come – shows that people understand just how important passage of Prop 123 is to our schools, teachers, children and our state."
I'm sure this is because those developers are impressed by the initiative itself, with its triggers that cap school funding to just under half the state budget no matter how much that budget is slashed by the Republicans, thus ensuring that Arizona's public schools remain at the bottom of the nation. Yeah, it has to be that and not all that sweet state trust land they'll have access to for rock bottom prices.