The Phoenix New Times has compiled its "top ten" list of 10 Best #Rebrand Arizona Submissions so far. Give it a look, then come up with some of your own.
Arizonans who want to offer their input on this enormous waste of taxpayer money on Governor Ducey's rebranding Arizona campaign should e-mail promoteaz@azcommerce.com, or you can post comments on Twitter like this one at the Arizona Commerce Authority #PromoteAZ (and don't forget @DougDucey):
10 Best #Rebrand Arizona Submissions: http://bit.ly/1MAUDS4  @phoenixnewtimes @FOX10Phoenix #PromoteAZ @azcommerce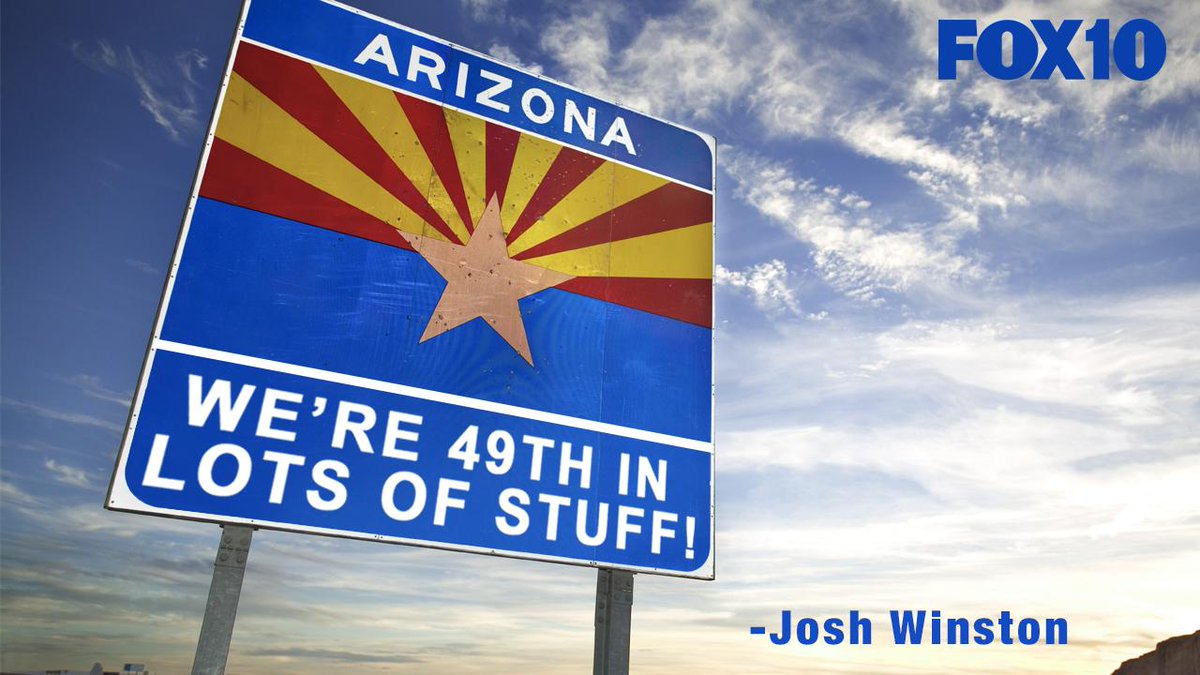 The Arizona Daily Star's cartoonist David Fitzsimmons has a top ten list of his own.
The only way to stop this enormous waste of taxpayer money enriching one of Governor Ducey's cronies in the advertising business is to mock it to death. Post, repost on Facebook, tweet and re-tweet on Twitter. You know what to do.
"Arizona: pissing away your tax dollars one gimmick at a time."
UPDATE:
Phoenix Business Journal: It's a dry hate' and other new slogans for Arizona's rebranding campaign.
E.J. Montini (The Arizona Republic): Five surefire good-to-go mottos for Arizona.